How to Make Food Gifting Your Cup of Tea
Can you believe the holiday season is just around the corner? 'Tis the season to gift your prospects, clients, and employees fun promotional products that turn heads and Create Brand Love™.
While we're all about durable promo products, there's something magical about food gifts, too. Whether it's cookies decorated with your logo, jelly donut baking kits, or custom popsicle molds, food gifts are a uniquely fun way to spread cheer all year long. Check out this guide to learn about the ins and outs of food gifts ahead of the holiday season.
Want more gifting ideas? Download Boundless's new 2023 Holiday Lookbook to spot the hottest trends in promo this season.
3 Fun Food Gifts You Probably Haven't Tried Yet
Food promo gifts are all about having fun. There's nothing wrong with gifting folks a cheery fruitcake, per se, but if you're looking for something a little more eye-catching, we've got you covered.
Try these innovative food gift ideas this year:
Candy: But not just any candy! Source gifts like champagne-flavored gummy bears to really make a splash. Don't forget to add your brand's logo to the front of the candy pouch for more staying power.
Custom cookies and chocolate bars: Order some tasty shortbread cookies or dark chocolate bars with your brand's logo on the cookie. If that isn't exciting enough, you can also print fun sayings on the treats to delight your recipients.
DIY food kits: Transform food from a passive activity to an active experience with DIY food kits. Mochi kits, soft pretzel kits, and jelly donut kits are all the rage this season.
Psst, want more ideas? Check out Boundless's new 2023 Holiday Lookbook for even more food gifting ideas.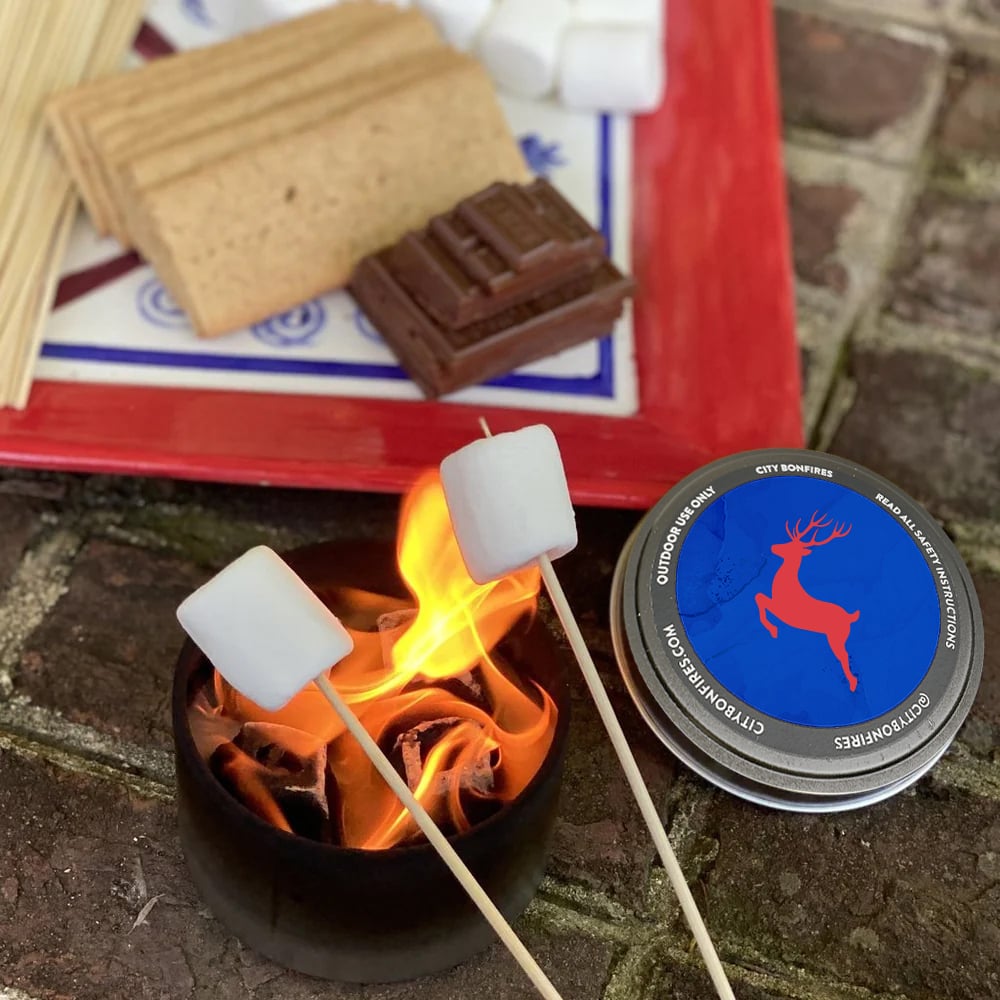 Gifting Food: Not Just for the Winter Holidays
It isn't unusual for tins of cookies, candies, and cakes to pile up in corporate breakrooms during the holiday season. While this is absolutely a great opportunity to break bread (pun intended) with your recipients, keep in mind that food is an appropriate promo item throughout the year.
In the summer, order custom ice cream or popsicle molds of your company logo. It might take some logistical magic, but you can even ship pints of custom ice cream to recipients' front doors. In the fall, folks can't get enough pumpkin spice anything, although hot chocolate mixes are also popular.
The key is to pair the food with a solid theme. As long as the food fits the vibe of your theme, we guarantee your recipients will appreciate it.
While gifting food during the holidays is a great tradition, treat this as an opportunity to think ahead for summer and fall. People eat during every season, after all, so you can fit food into any theme and at any time of the year.
The Big Question: What About Allergies?
Food allergies and intolerances are the biggest reasons why some brands prefer to stick with non-food gifts. We get it.
You can only do your best to accommodate common allergies, preferences, and intolerances. For example, gluten-free is a growing lifestyle choice, so it's smart to opt for food kits without gluten. More people are aware of artificial flavors and colors, too, so when in doubt, opt for more natural food kits or organic ingredients.
Milk, eggs, tree nuts, peanuts, and soybeans are the most common allergens, so you can try to pick foods that don't include these ingredients to appeal to more people. If you know your attendees, send a survey beforehand to see if you need to consider other allergens or accommodations (diabetics, vegans, etc.).
Pairing Food With Non-Food Gifts
You can also work around food allergies by pairing food gifts with useful non-food promo products. For example, if someone can't enjoy the pint of ice cream you delivered to their door, they'll still enjoy the cute ice cream scoop and pint koozie you sent with it.
These non-food promo items go great with food gifts:
Try to gift items your recipients would use regularly but might not necessarily buy for themselves. Ice cream pint koozies are a bit of a luxury, but anyone with one will tell you their life isn't the same without it!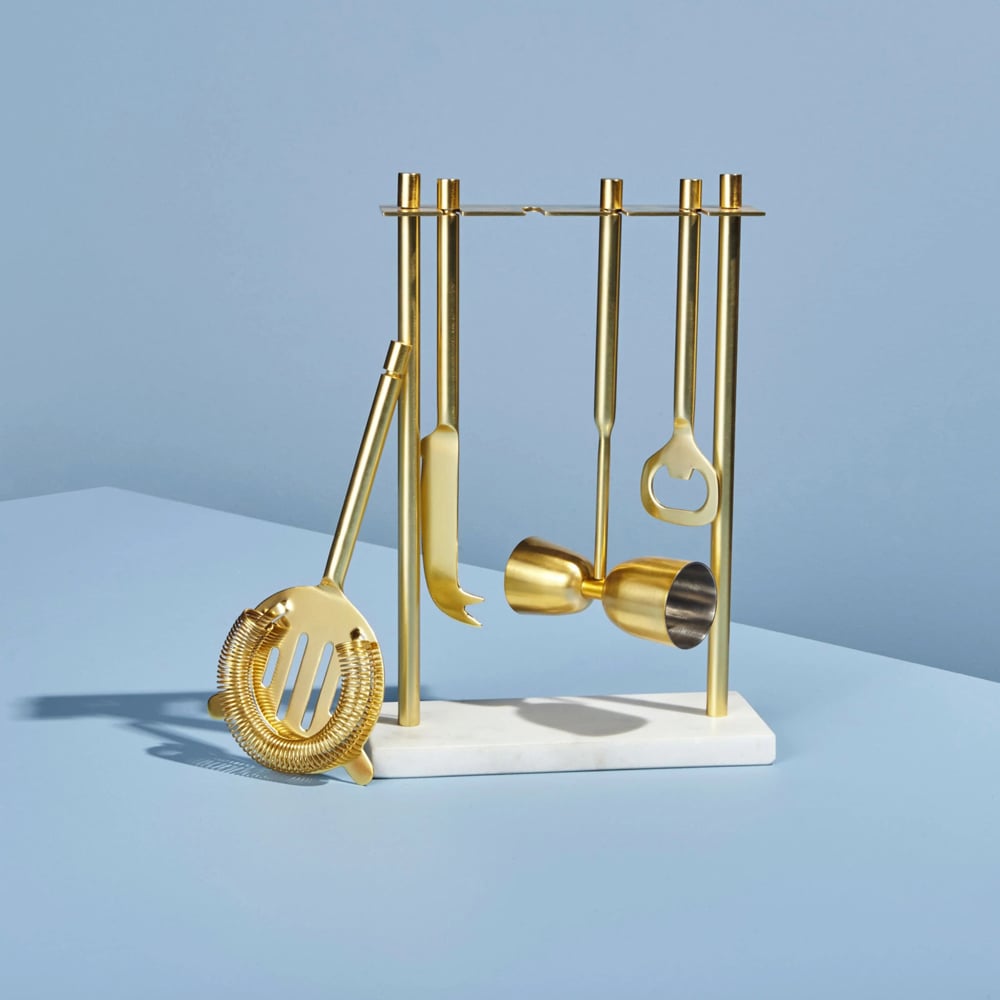 The Best Ways To Use Food Items at Events
Want to turn more heads at your next conference? Give out food!
Food promo is different and comes with lots of advantages. Folks can eat it right then and there, so they won't need to find a way to lug it home. As long as you pick something tasty, people will remember your tasty treats—they might even return to your booth next year in search of the delectable morsels.
If you're at a conference, consider gifting something more filling, like granola bars or trail mix. Busy attendees might not have time to stop for full meals between sessions, and you'd be surprised how grateful people are for a healthy, filling snack.
If you want to pair the snacks with a non-food item, consider something easy, like tea towels. They're easily transported in luggage, and you don't have to worry about guessing the correct sizes.
Food Gifts for the People Who Have Everything
Food is an excellent gift for folks who seem to have it all. While buying a pre-made basket of goodies is tempting, people generally find this choice lacks personality. They're fine in a pinch, but if you really want to wow this crowd, create your own gift basket.
DIY food baskets are much more personalized. Plus, you can test everything yourself before building the basket, so you know it's all high-quality. (And who doesn't want to do a taste test in the name of research?)
The other advantage of a DIY food basket is that you have the freedom to customize it for allergies and dietary preferences. So, if you know your client or colleague is vegan, customize their gift basket to be free of animal products.
If food baskets aren't your thing, another option is elevated food kits. These are similar to DIY food kits but include more high-end ingredients. For example, maybe you go for an Italian dinner kit with a fancy bottle of wine.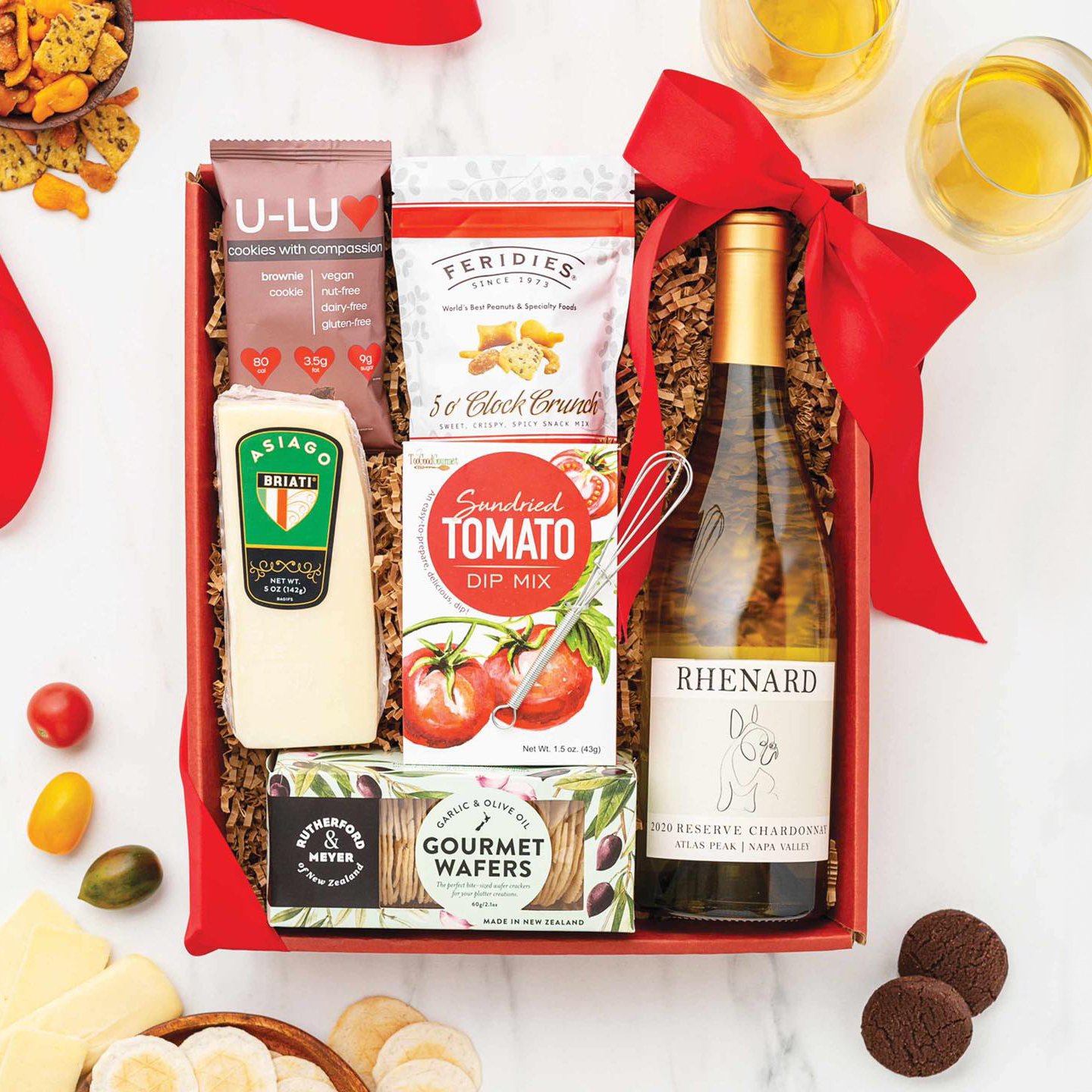 Gain a Pizza Their Heart With Food Promo
Taste is a powerful tool for memory. Not only will your gift recipients appreciate the unique gift, but they'll also remember your brand for years to come. Whether for the holidays or at your next big event, food gifts are a popular way to Cultivate Brand Love™.
After all, isn't the fastest way to someone's heart through their stomach?
If you're eager to include food gifts in this year's holiday promotions, we've got you covered. Download Boundless's 2023 Holiday Lookbook for creative food gifts that turn heads and rumble stomachs.