why Boundless?
Come for the people, stay for them and everything else. We're proud to have created an open-door culture of respect and equitable opportunity while achieving success as a leader in our industry. Our passionate network of Brand Consultants and dedicated corporate staffers work hard, play hard, and lift each other up. We encourage friendship and cheesy jokes (because a little queso is never a bad thing, y'all). We embrace the fun, we share our successes, and we kind of obsess over our perfectly huggable Boundless pets. And because we Inspire Brand Love™ moments daily, our culture is shaped by creativity and the trust that we always get it done.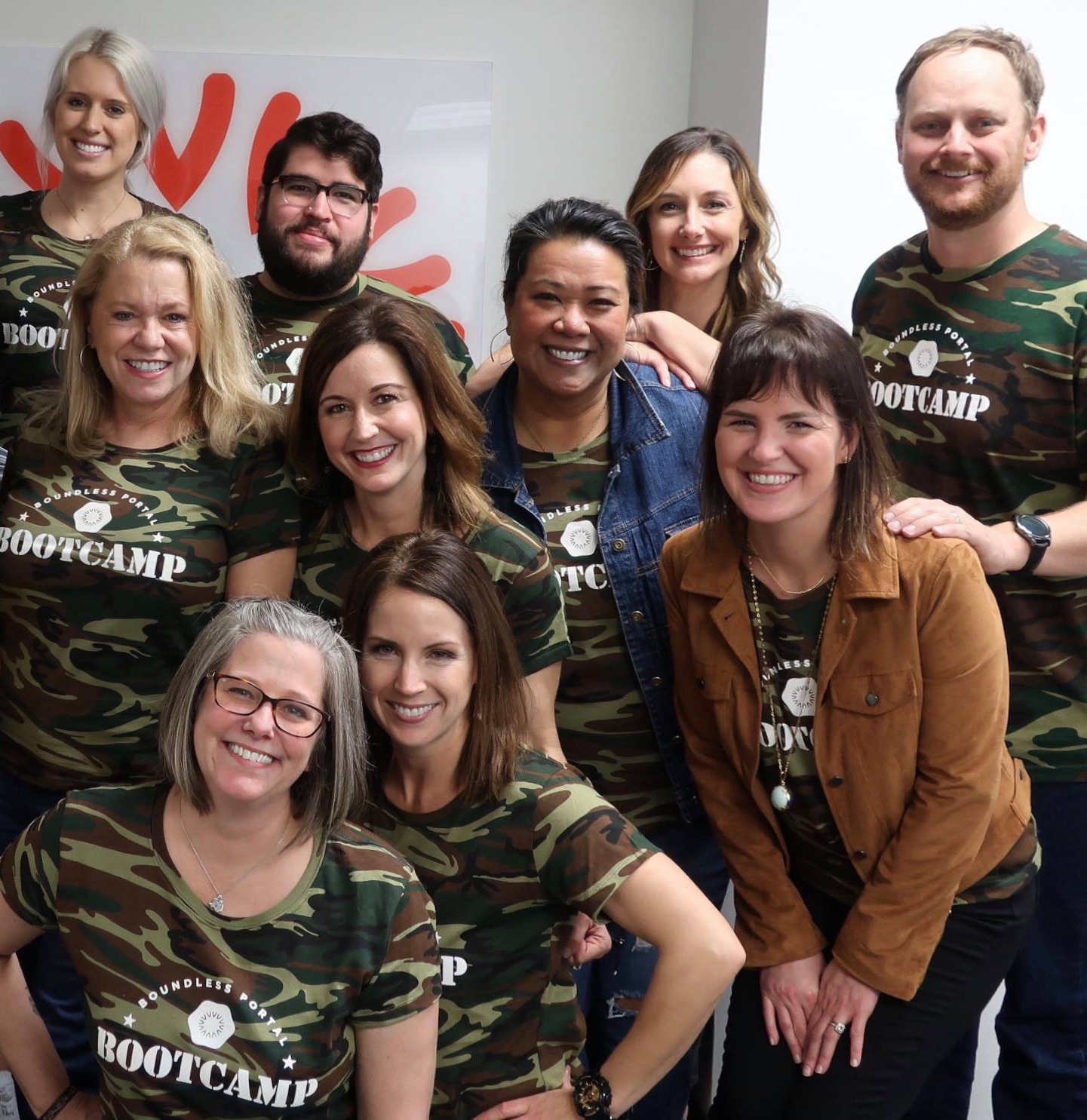 "With Boundless, I've more than tripled my business. I definitely could not have done that without the support they provided me."
-
how can Boundless support your sales?
At Boundless, we know the industry is rapidly changing. Buyers will continue to gravitate toward online purchasing and technology to drive brand compliance and savings. But we fervently believe that personal service and creativity still matter—the sales professional still matters. With a robust investment in back-office support and order management, Boundless is equipped to help sales professionals and distributor owners take their business to the next level by focusing on relationships and tailored solutions for clients. We built the internal teams and technology that will help you win the account. With our people-to-people focus, marketing support, and superior tech services and solutions, we're able to grow your book of business so you can go above and beyond.
Wishing you could do more for your clients? Let's start a conversation today.
#BeBoundless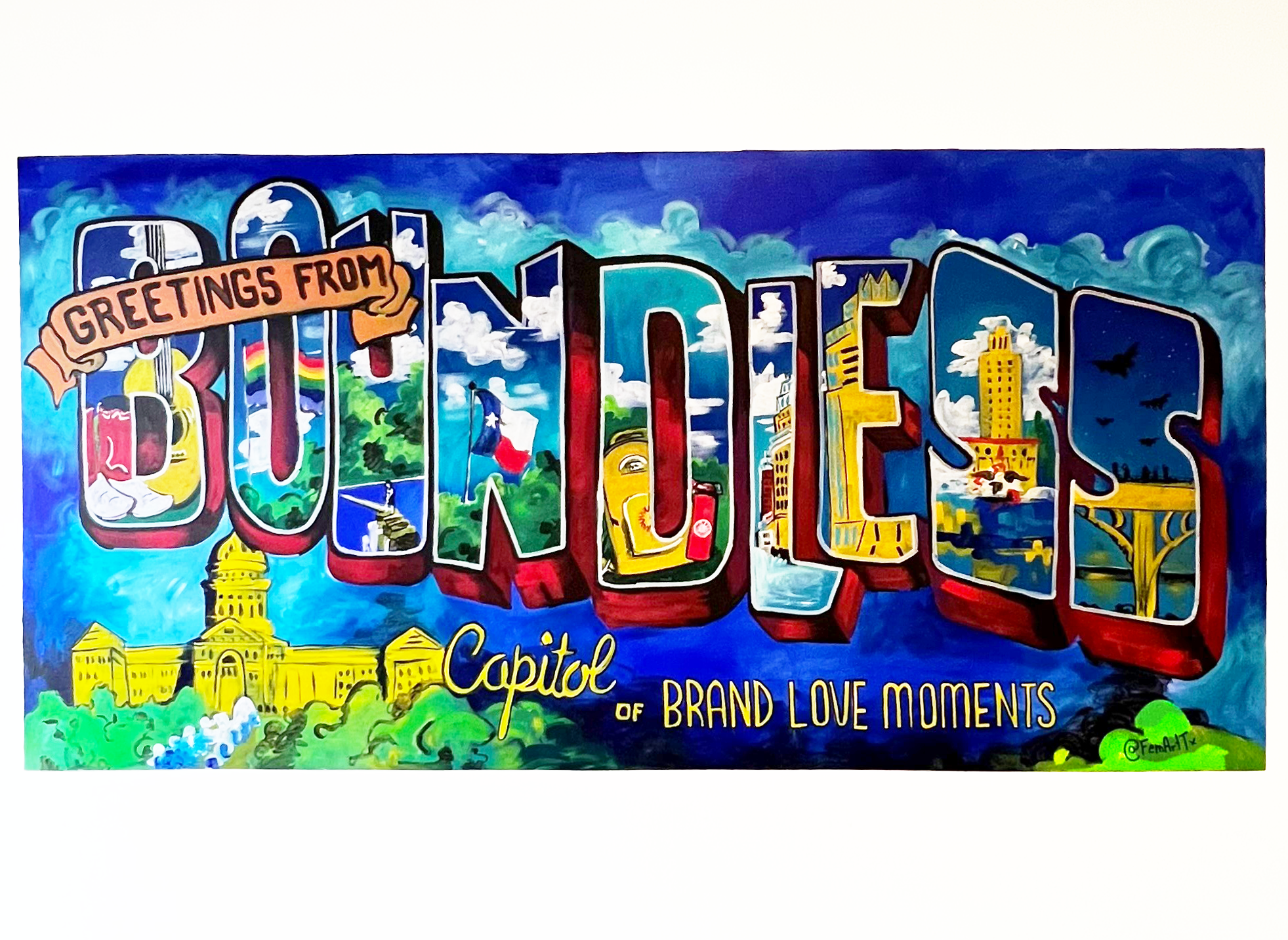 We are so lucky to call Austin home for our HQ. You can't help but be inspired by the growing city, advanced technology, and big ideas that are part of this "third coast" town.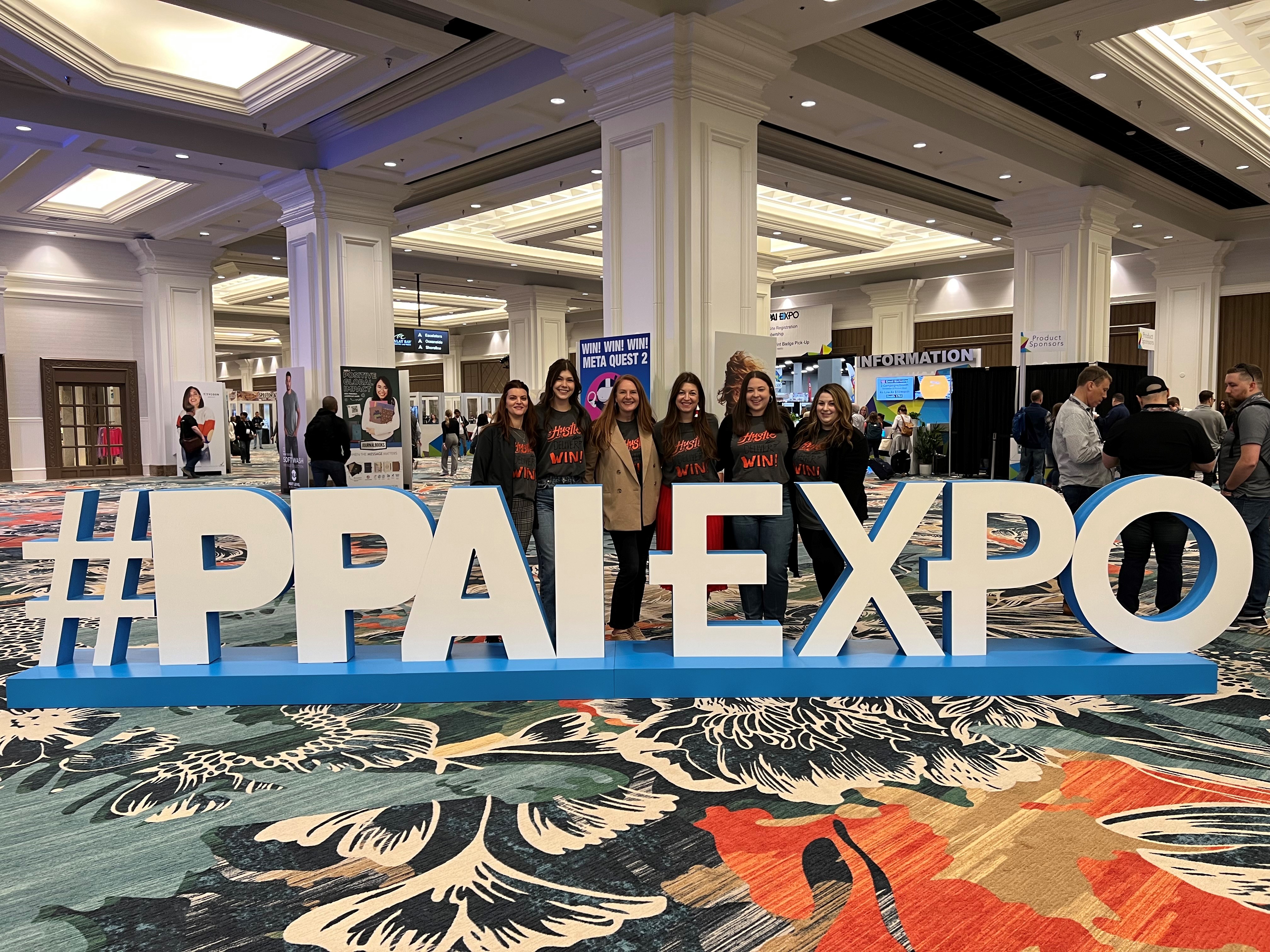 The Boundless team travels to the PPAI Expo in Las Vegas—our industry's largest product showcase. There, we hunt for the latest trends and coolest finds to bring back to our clients.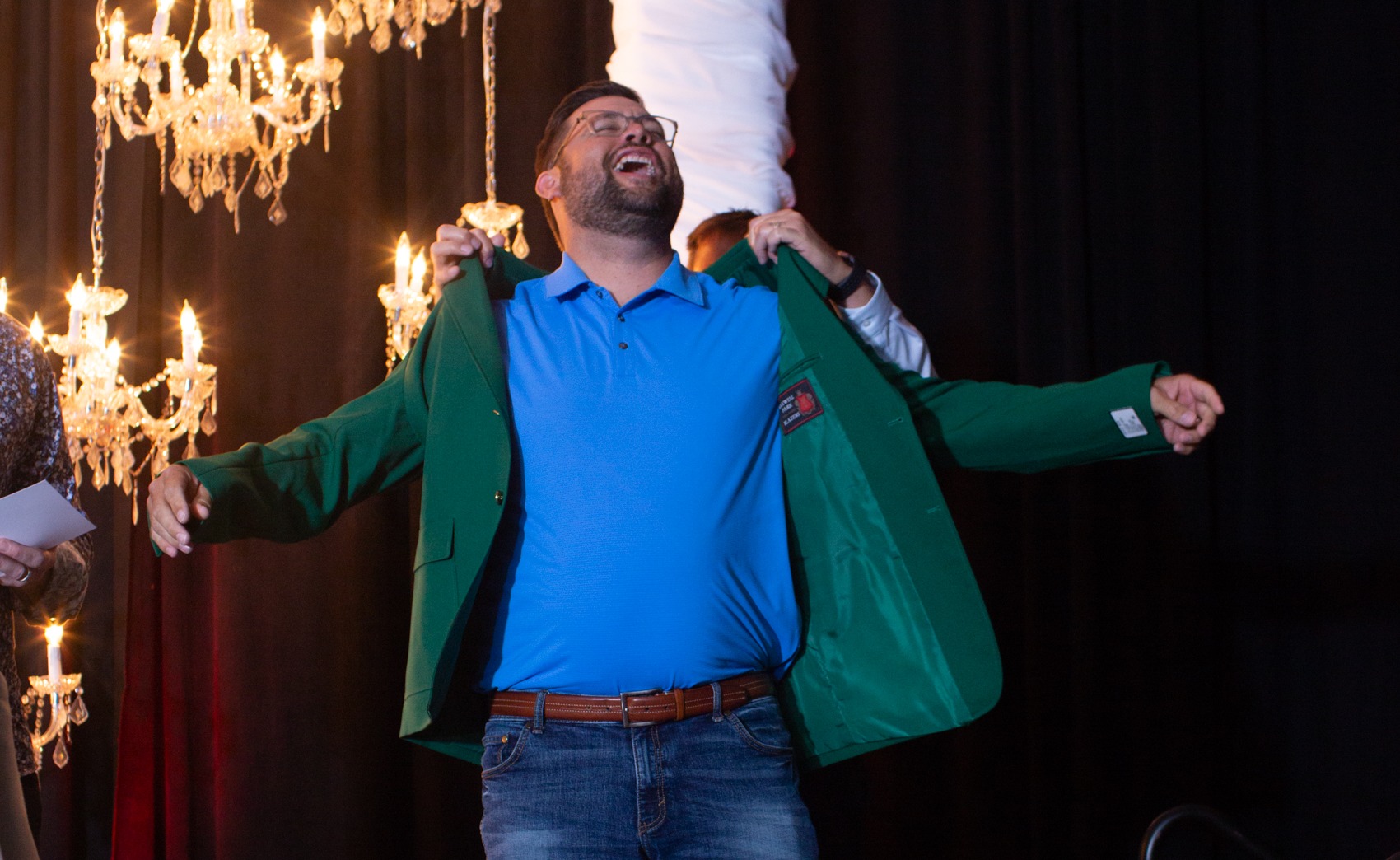 We celebrate lifetime achievements in style with the coveted Green Jacket at our annual internal event here in Austin.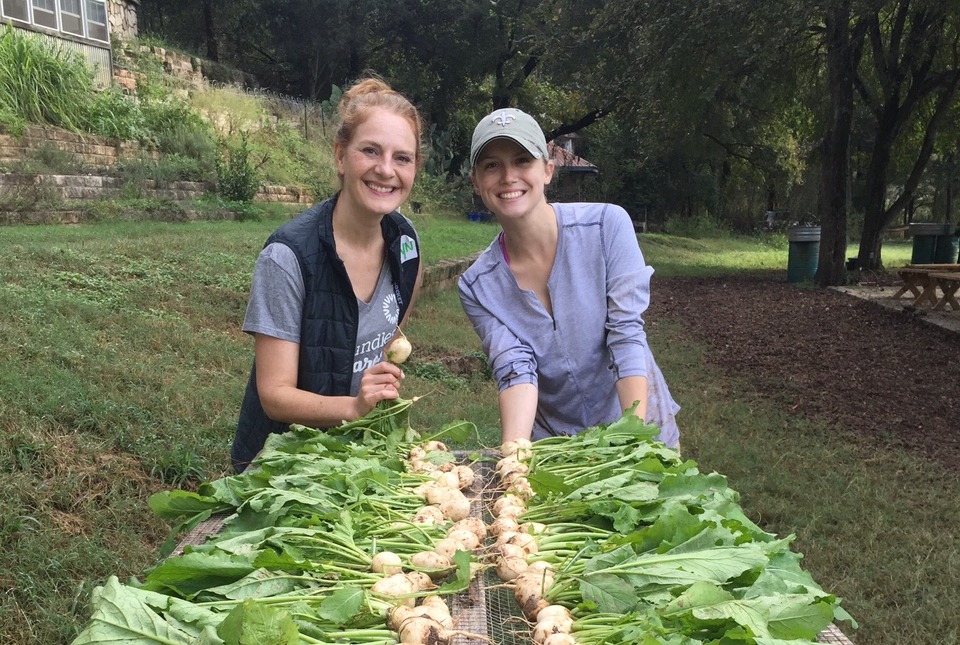 We love to roll up our sleeves and spend time in our community. If you ever get to spend a day in the dirt at Urban Roots, you will come back renewed!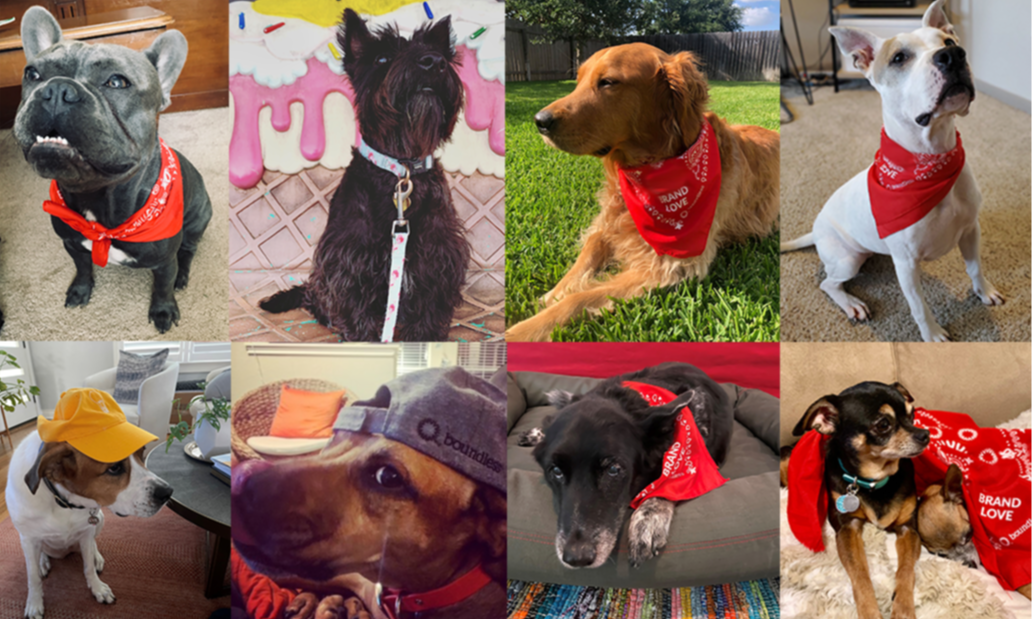 Puppies! We've got 'em, we love 'em, and we'll be glad to introduce you to 'em anytime!
a commitment to diversity, inclusion, and belonging
We have a culture of acceptance and respect. We provide equitable opportunities for all people regardless of gender identity, race, national origin, age, sexual orientation, physical ability, ideology, and other characteristics that make our employees unique.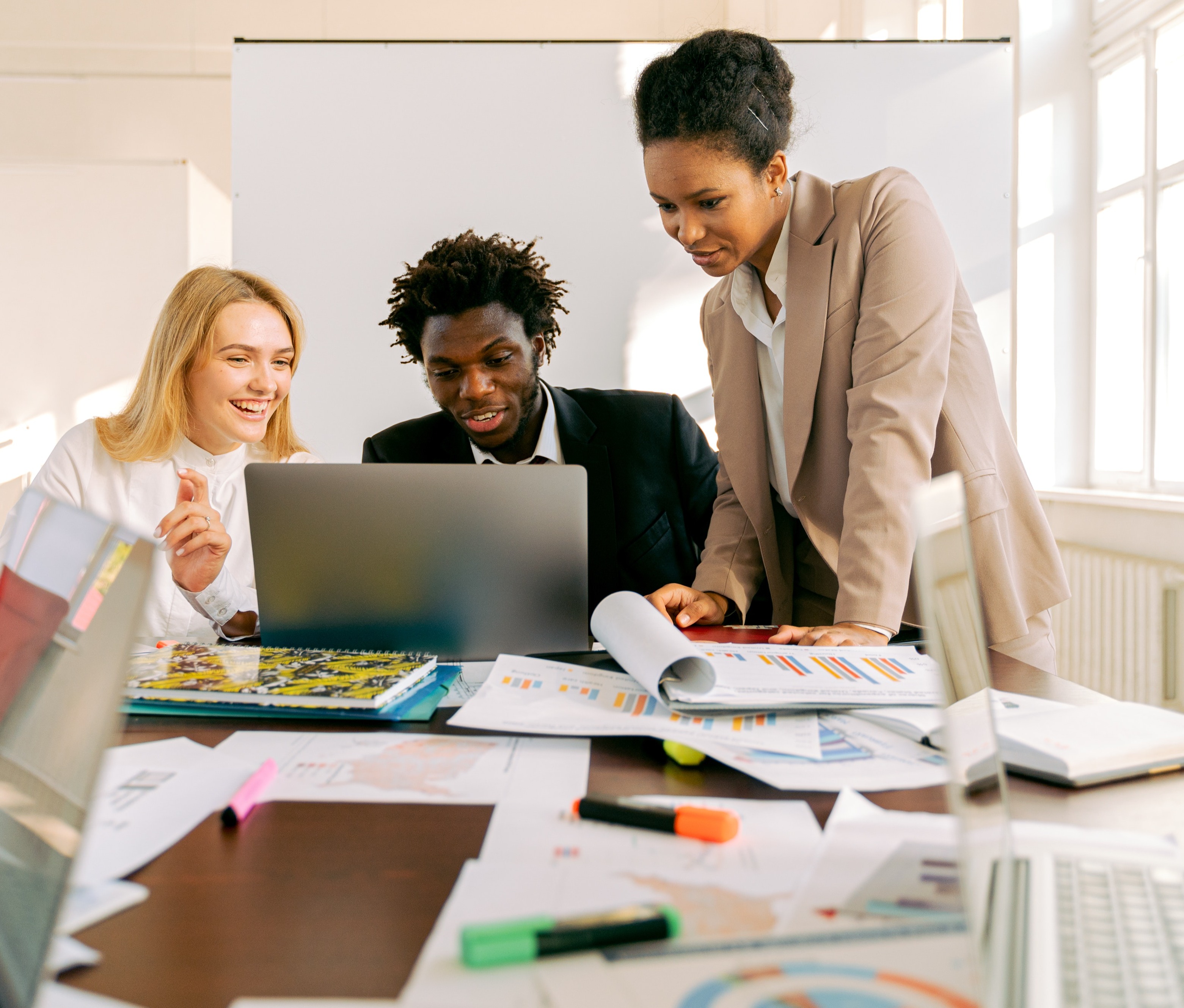 "From day one, the thing that excited me most about Boundless was the culture! Everyone is essential to our company's success, and we have fun doing it. There's also the freedom to create a way of working that works best for me. It gives me the motivation to Go Above & Beyond and Contribucate!"
-
Boundless offers healthcare coverage to all eligible employees.
This link leads to the machine-readable files that are made available in response to the federal Transparency in Coverage Rule and includes negotiated service rates and out-of-network allowed amounts between health plans and healthcare providers. The machine-readable files are formatted to allow researchers, regulators, and application developers to more easily access and analyze data.
https://www.cigna.com/legal/compliance/machine-readable-files