nice to meet you.
we're Boundless.
We're the first promotional marketing company to bring together people, products, and an easy tech platform to drive impressions and deliver ROI with visibility and control. We unlock creativity and collaboration in organizations, using branded merchandise to spark lasting connections with people. Founded in 2005 and headquartered in Austin, Texas, we have a proud history of partnering with clients who are as passionate as we are to Create Brand Love™ with products that represent their unique brand.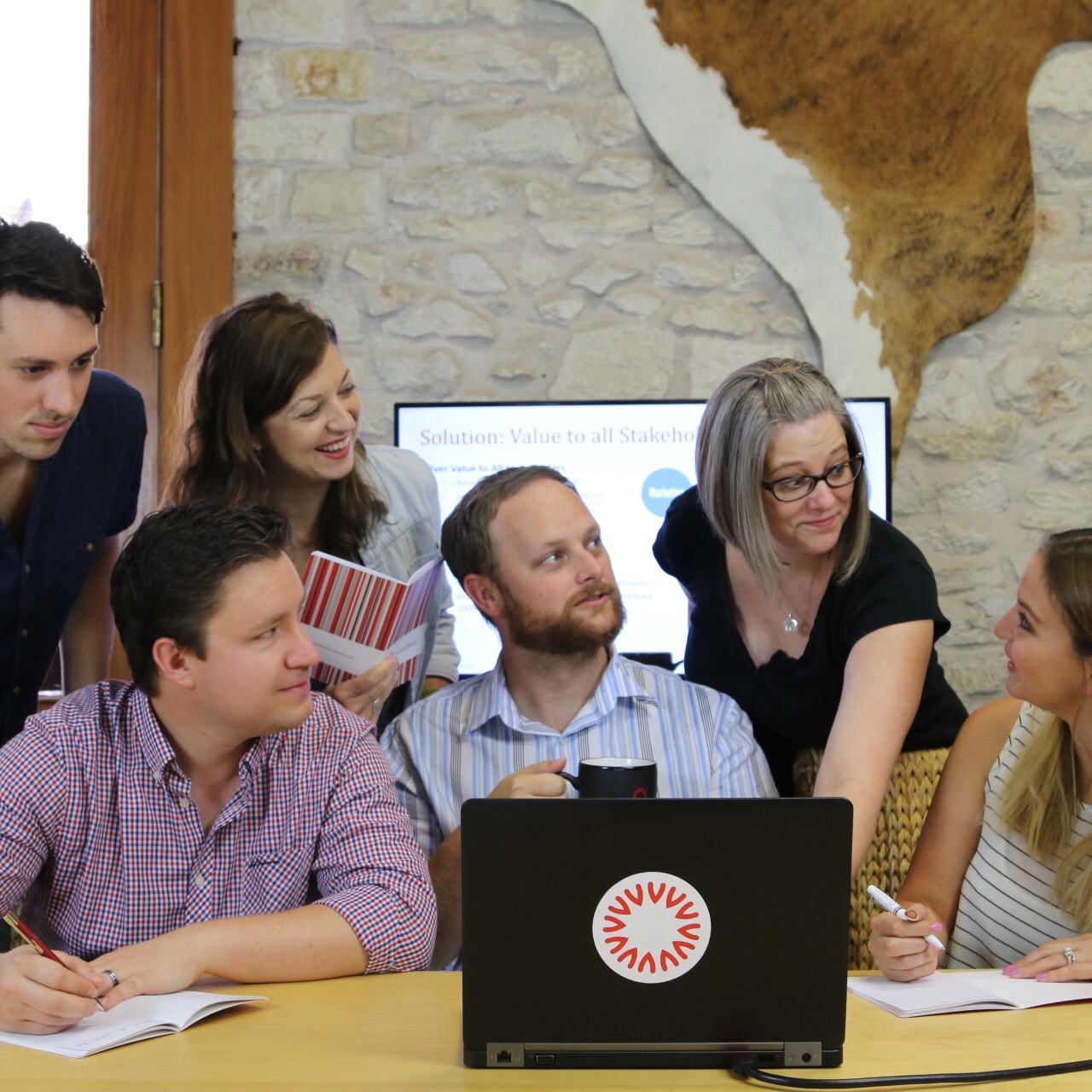 values you can count on
Boundless's team is committed to rolling up our sleeves, having fun, and working shoulder-to-shoulder with you. We believe Brand Love moments are born from creative solutions that build connection.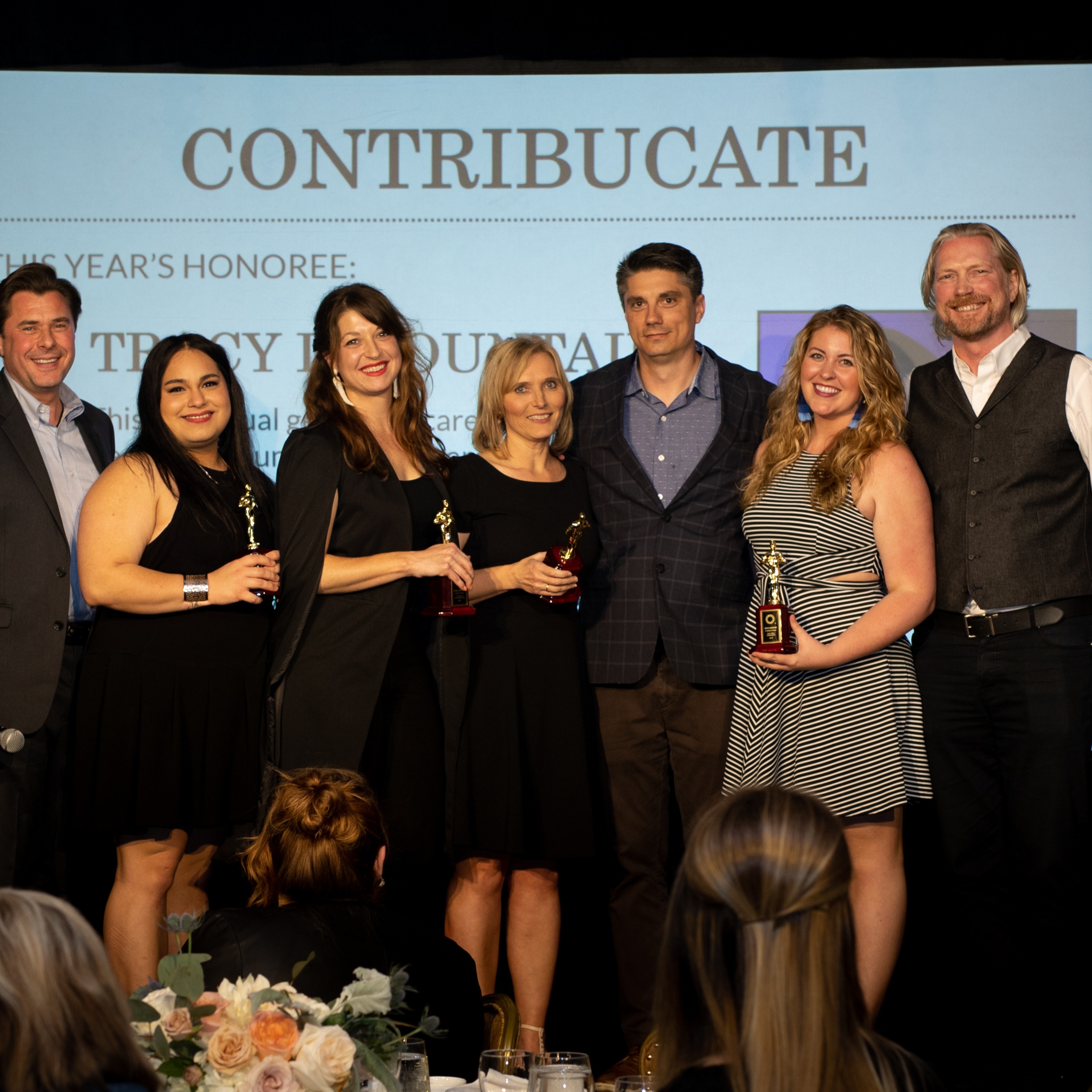 you can quote us on that
"
I have so much support at every level with my amazing Boundless team that I never worry I am alone. I truly feel valued and appreciated, and that gives me so much motivation to be successful.
"
Boundless only hires the best, so you're surrounded by the best of the best in the industry.
"
Who ever wanted to say they worked for the second best promotional marketing company? #beboundless
"
Either you're going to be Boundless or be wishing you were.
"
Technology was the deciding factor for me in choosing to partner with Boundless. In an industry where technology has been changing everything from sourcing to proposals to invoices to artwork to real time inventory, Boundless was and still is what I view as the leader in this innovation.
national Brand Consultants
clients served in the last 3 years
(and counting!)
our core values
Our core values were drafted and defined by a committee of Boundless employees with a focus on embracing our people-to-people culture. We live and work by these principles. They make us proud, and they make us feel truly Boundless.
Find a Better Way
We add value to our partners and teams by always striving to exceed expectations. There's no room for complacency here!
Do the Right Thing
Sometimes the right way is the hard way, but we believe maintaining integrity in business and in life is always an easy choice.
Embrace the Fun
Be the light in someone's day! Radiate creativity and spark joy when working with clients, coworkers, and colleagues. Life's too short to not enjoy each other.
Contribucate!
Our proprietary portmanteau, contribucate means we communicate in order to contribute. It's the key to our stellar teamwork.
Go Above and Beyond
Always give your best and be your best, no matter the situation. We work to surprise and delight on a daily basis.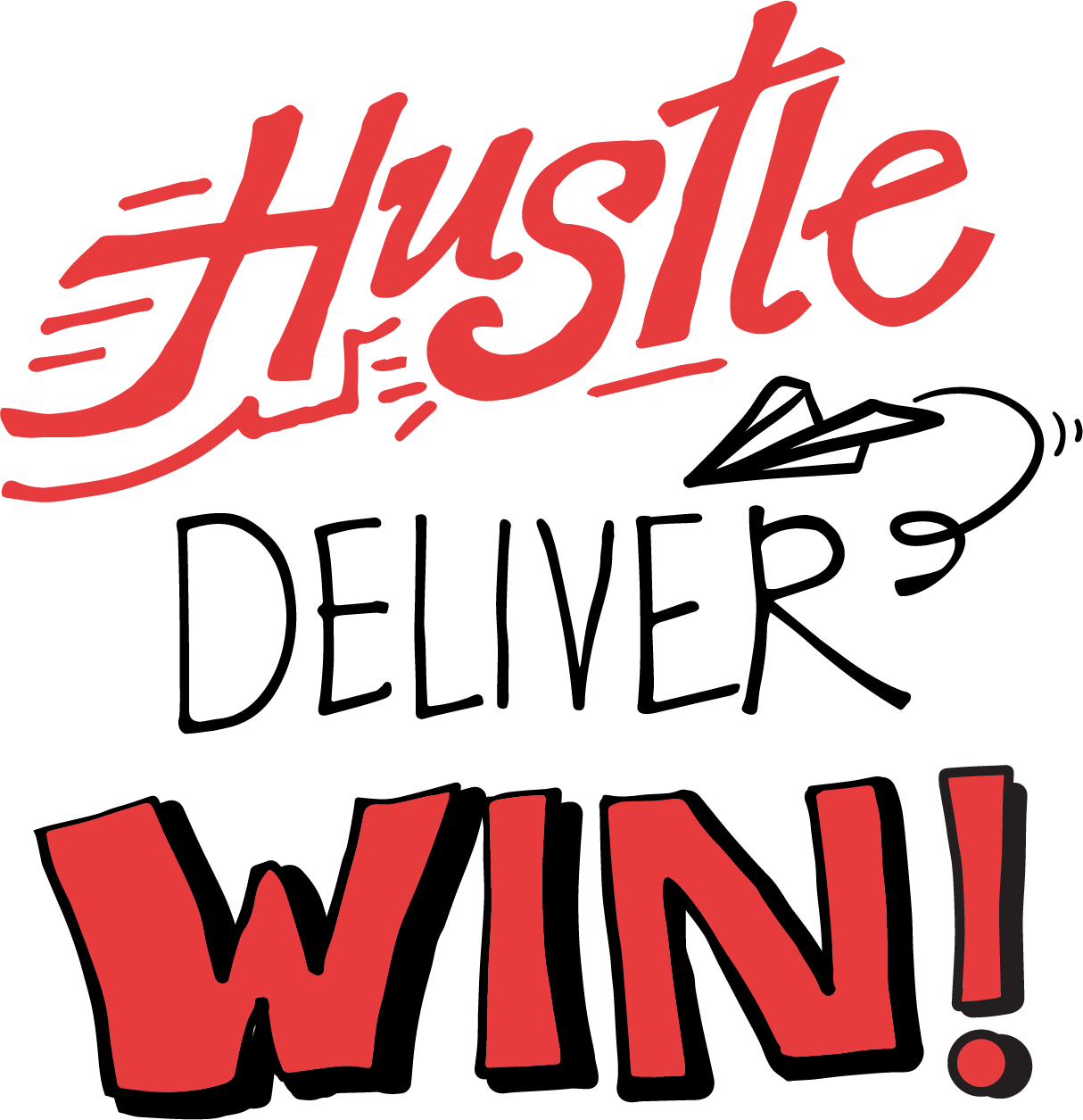 Hustle. Deliver. Win!
You can count on us to do what we do best — achieve! We believe our resourceful, eye-of-the-tiger approach will always lead to triumph. With an agile team and determined focus, we spring into action to deliver big wins.
meet the Boundless team
Our corporate Boundlessians and affiliate team of Brand Consultants have succeeded in building an enviable culture and an industry-leading presence to be proud of. Here are some of the people you might meet along the way.
Dave Klotter
Huntley Tarrant
Todd Praisner