services to support your brand
Lean on us to put your brand in people's hands.
Creative Experts
Work with dedicated product experts who want to bring out the best in your brand.
Endless Product Access
Our Brand Consultants have built relationships with over 1,500 vendor partners. From a basic tee to TUMI luggage, we're ready to source any product you can imagine.
Custom Campaigns
From a first concept on a paper napkin to final delivery, our team is standing by and ready to help turn your branded merchandise dreams into reality.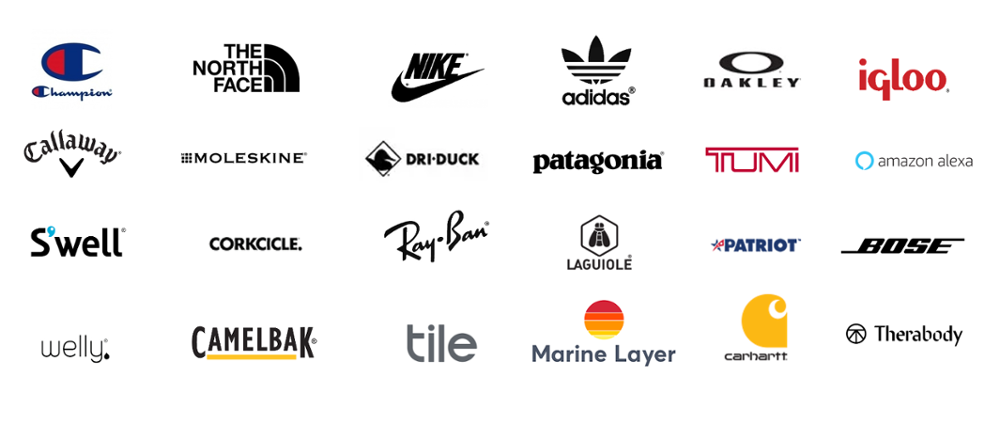 what Boundless means for you
With a heavy dose of creativity and experts in product, you'll have access to one-on-one direction from our trusted Brand Consultants and creative team. We like to say, "If you dream it, we create it." Here's to all of the dreamers out there. Let's do it.
a solution built for you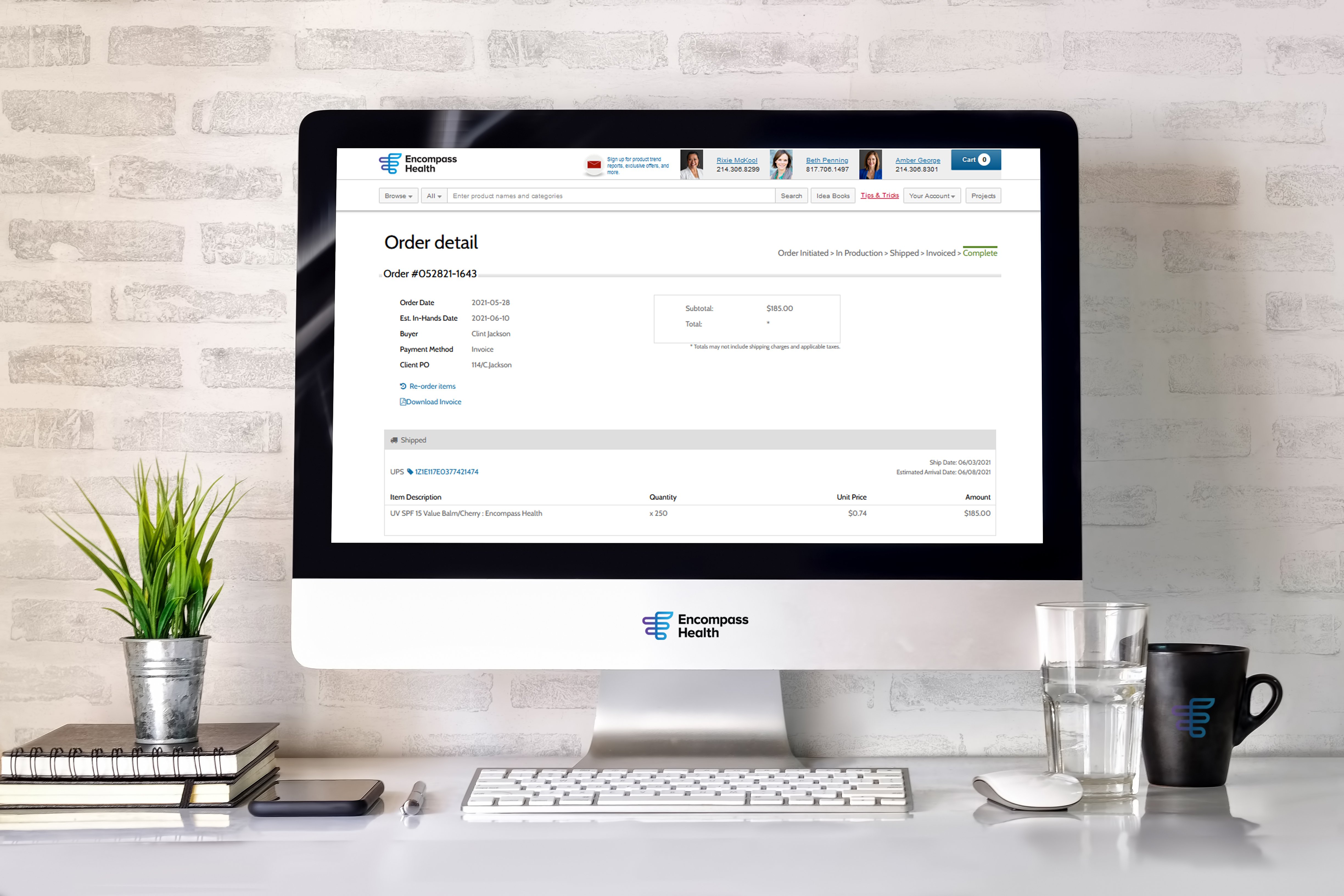 Our Portal technology platform lets your team browse products, work together, request quotes, track items, and gather reports all in one place. You also gain access to the industry's first online solution that provides 100% visibility into all aspects of spending.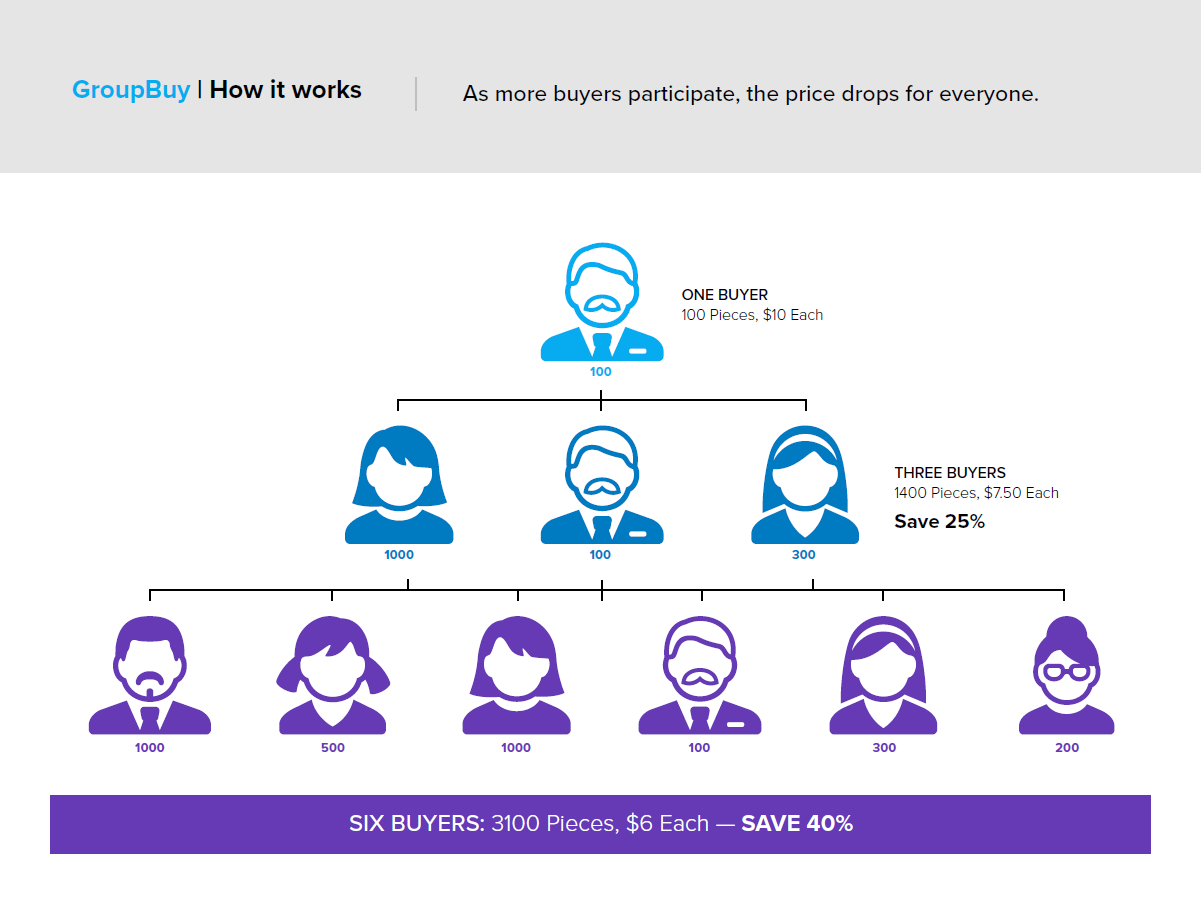 GroupBuy is your secret weapon for branded product management. It lets you increase your buying power, improve efficiency, and reduce rogue spending.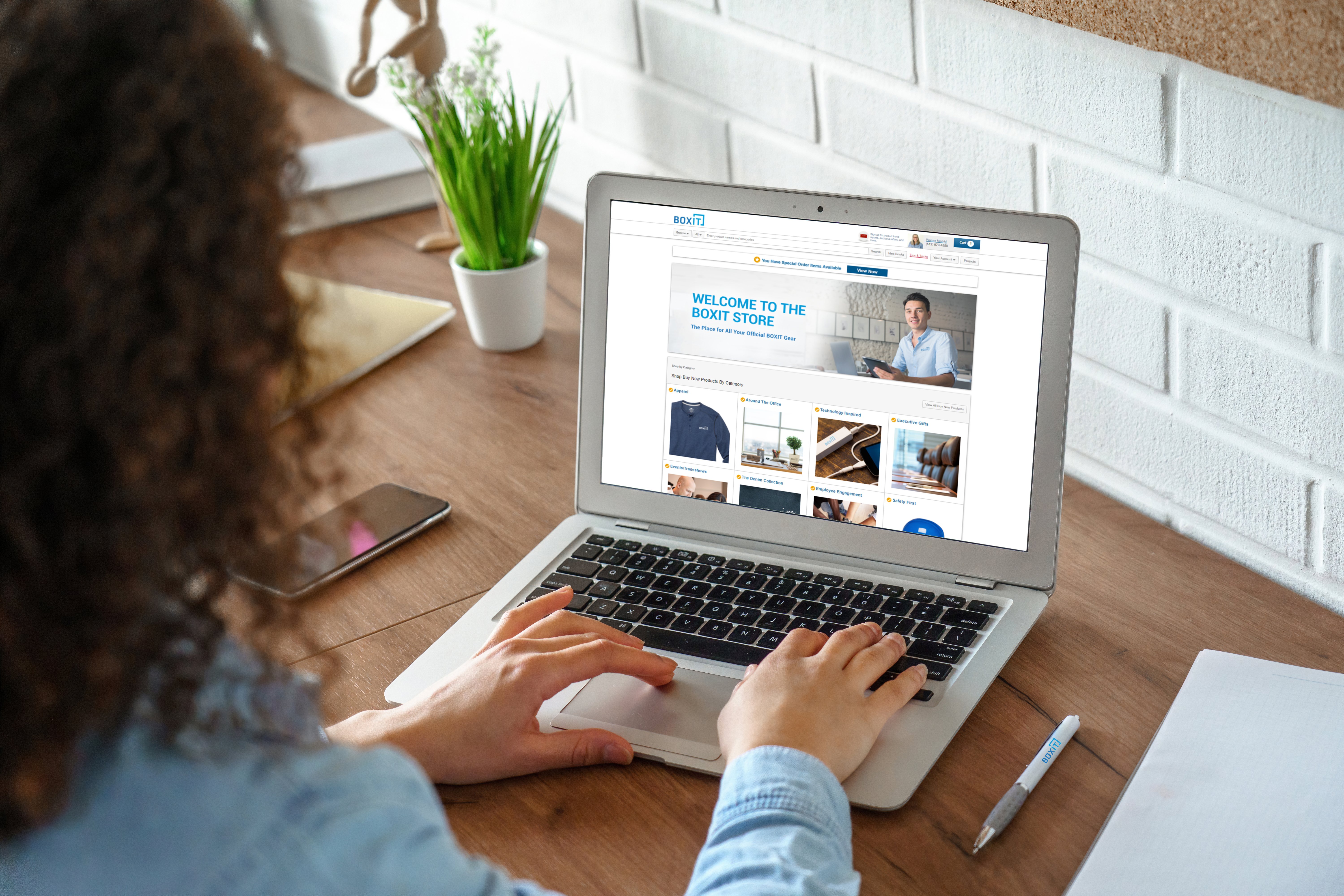 Your Portal Store gives you the keys to a one-stop shop, open 24/7. Access best-selling products and popular categories tailored specifically for your brand, including corporate gifts, trade show items, print and signage, trending products, and more.
Use Punchout Integration to manage orders easily through your ERP. Yes, even for custom product orders! You can track orders in real time, run reports, automate the purchase order requisition process, and handle invoicing.
solutions for your branded needs
Branded Boxes & Influencer Kits
Product Launches & Brand Activations
Pop-Up Shops & In-Store Promotions
these people love our partnership
Boundless is for anyone who wants their brand to stick, but these hard-working heroes are some people who really love our services and solutions: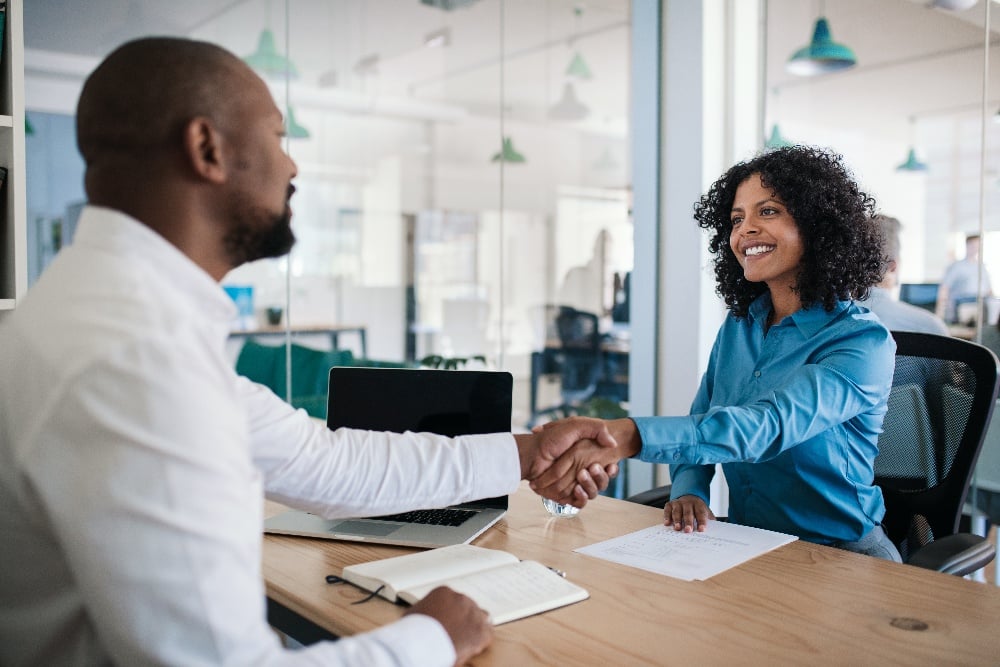 HR Leaders
---
As an HR pro, you're tasked with engaging team members and sparking connections that last. We know recruiting, retention, and recognition are always top of mind when you're responsible for a thriving culture. Whether it's through jaw-dropping swag or an ingenious campaign, our Brand Consultants are here to get memory-making products in your team's hands—and get the whole team looking and feeling united.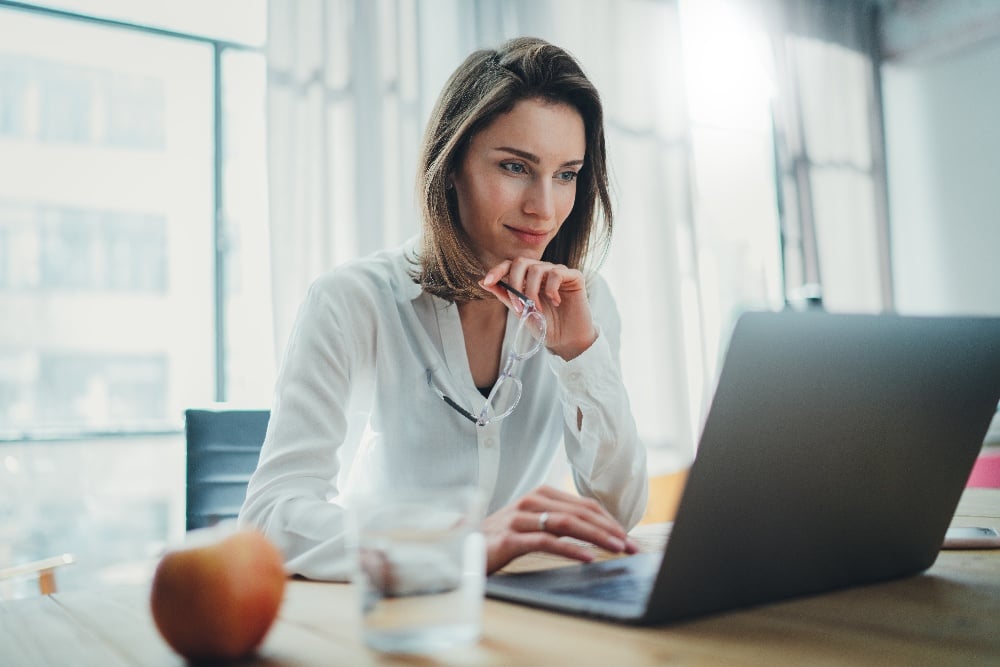 Marketing Managers
---
Whether you need to boost brand recognition, drive traffic to your site, or create a buzz around your company, it all starts with people-to-people connections. That's why our Brand Consultants work directly with you to craft campaigns and unforgettable products that hit on a deeper level.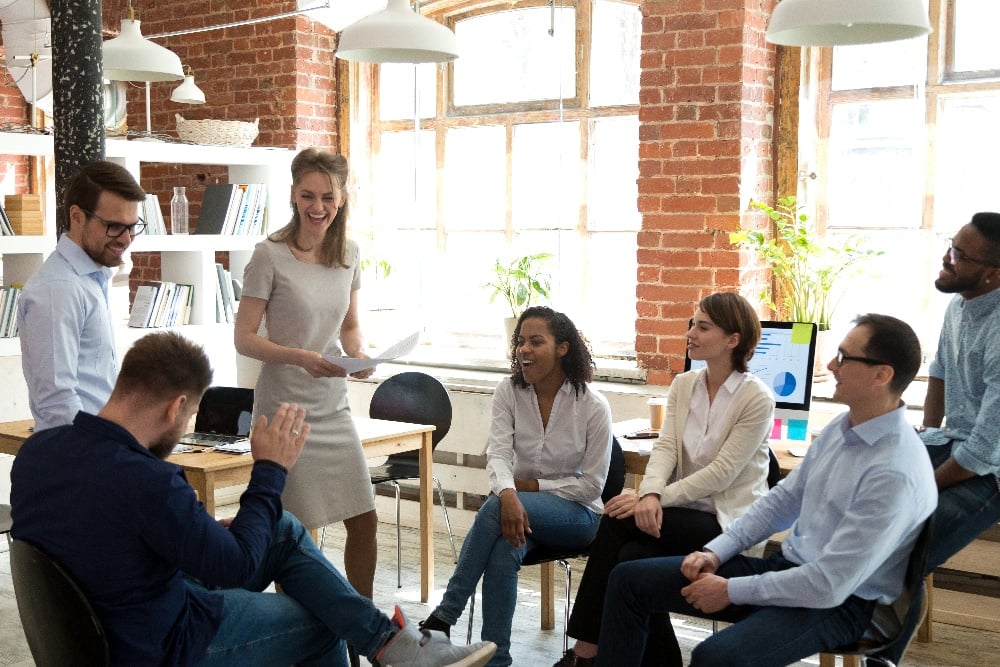 Events Teams
---
The perfect event can change lives, and we're set up to help make any event epic. Your dedicated Brand Consultant is by your side to support your event strategies, from pre-show planning and outreach to execution and follow-up. You'll have everything you need to create a branded experience that lasts a lifetime.
"Working with the Boundless team has been an absolute pleasure. The team consistently went above and beyond to respond to our unique requests quickly. This project was very complex and yet the Boundless team made it feel seamless. The Boundless team brought their A-game and made us on the marketing team shine. We are so glad we chose them as our preferred branded merchandise vendor, and we look forward to working on many more projects together in the future."
-