We know that brands are personal and powerful. We believe your branded products are, too. It's why our creative team works by your side to build memorable campaigns that uniquely represent your brand with products that will be kept, used, and appreciated.
Let's unite people through branded merchandise designed to leave a lasting impression.
a team dedicated to you
Our Brand Consultants are your personal marketing agency.
We're here to bring your brand to life, no matter the goal. You dream it, and we'll help you achieve it. We're here to turn branded products into unforgettable moments.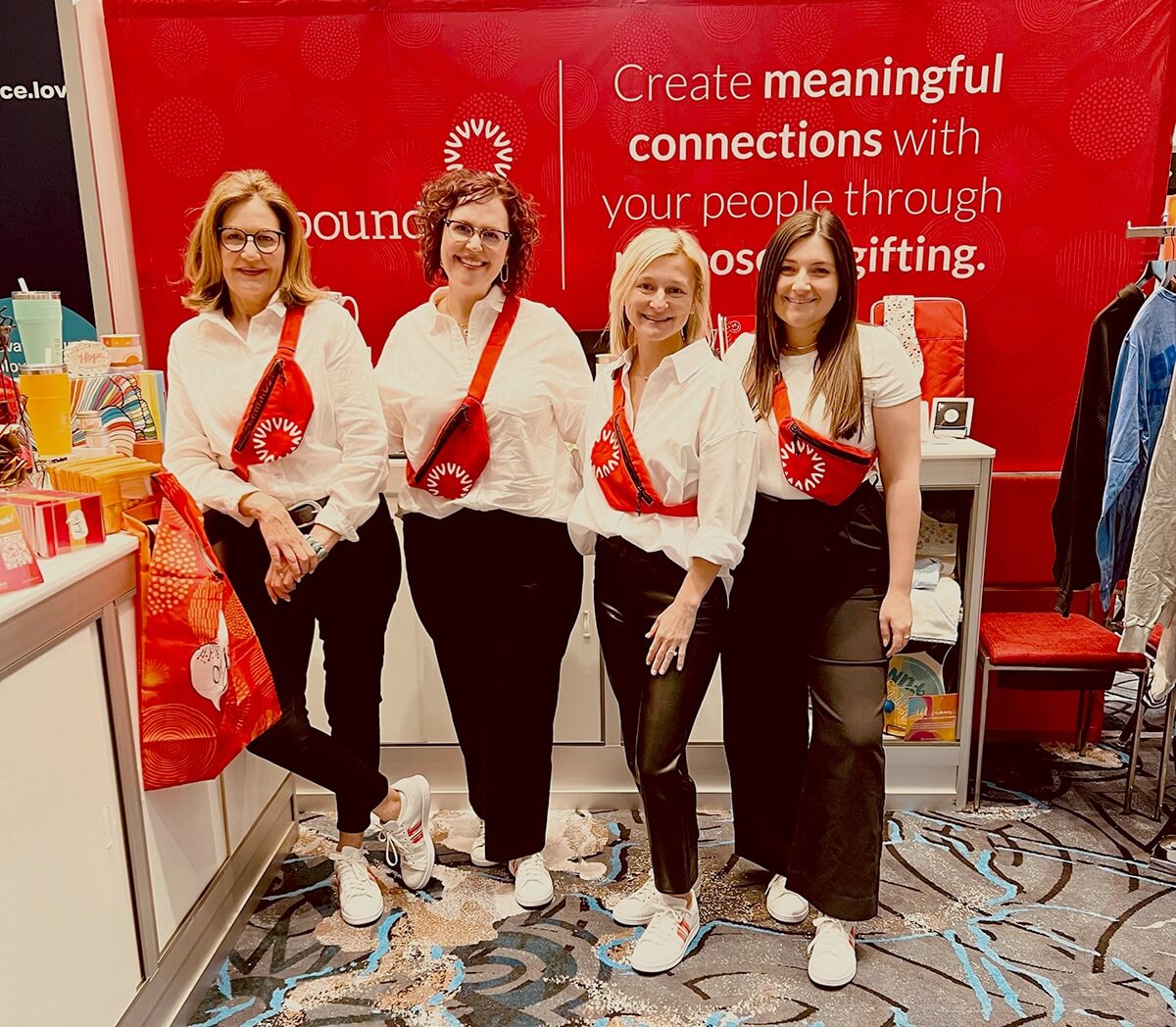 success stories from our clients
Connect the Pieces to a United Company Culture
The right branded experiences will pull teams together, no matter where your people work. That's exactly what happened when we worked with Slack to craft a remote-friendly team bonding experience. First, we created 700 custom puzzles that incorporated Slack's unique "reacjis" for a personalized touch. To bring the team together even more, Slack created an exclusive channel for employees to post photos, share their puzzle progress, and blow off steam with their coworkers.
See more client success stories
Create an Experience, Secure an Unforgettable Brand
What's more memorable than bringing a monster to life? We teamed up with American Heart Association's (AHA) Jump Rope for Heart to create a dynamic branding experience. The campaign used augmented reality temporary tattoos, a custom line of monster figurines that came to life on the fundraising app screen, and a chance to 3D print a one-of-a-kind monster.
See more client success stories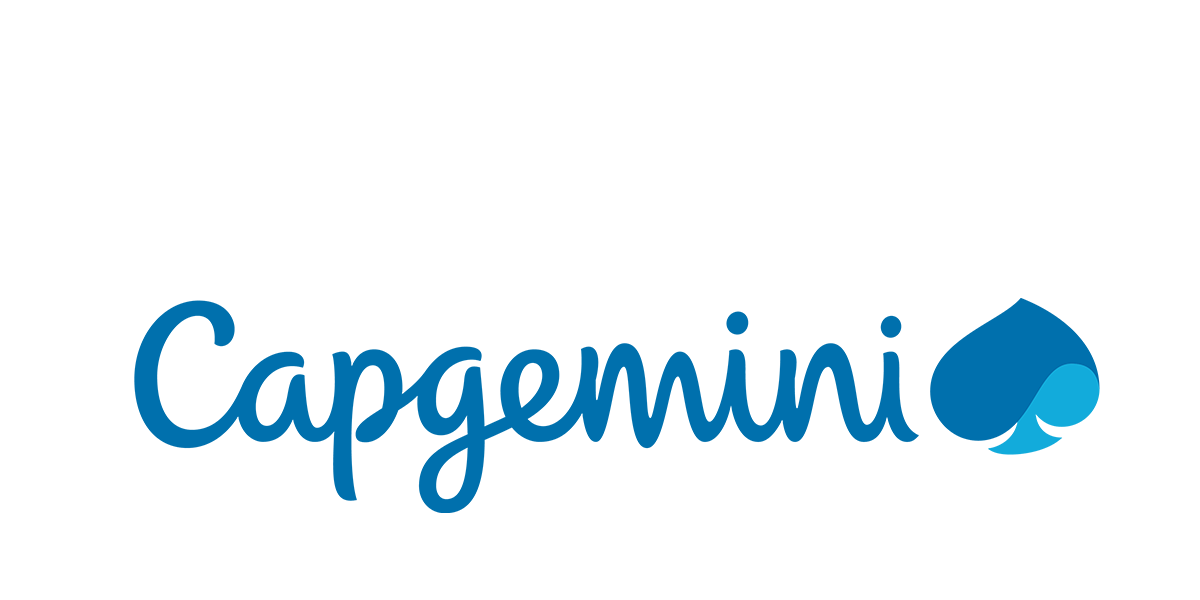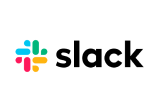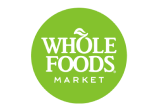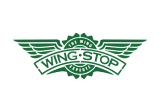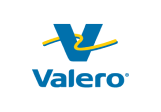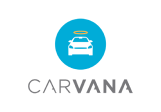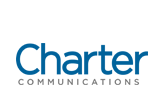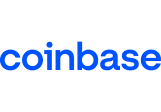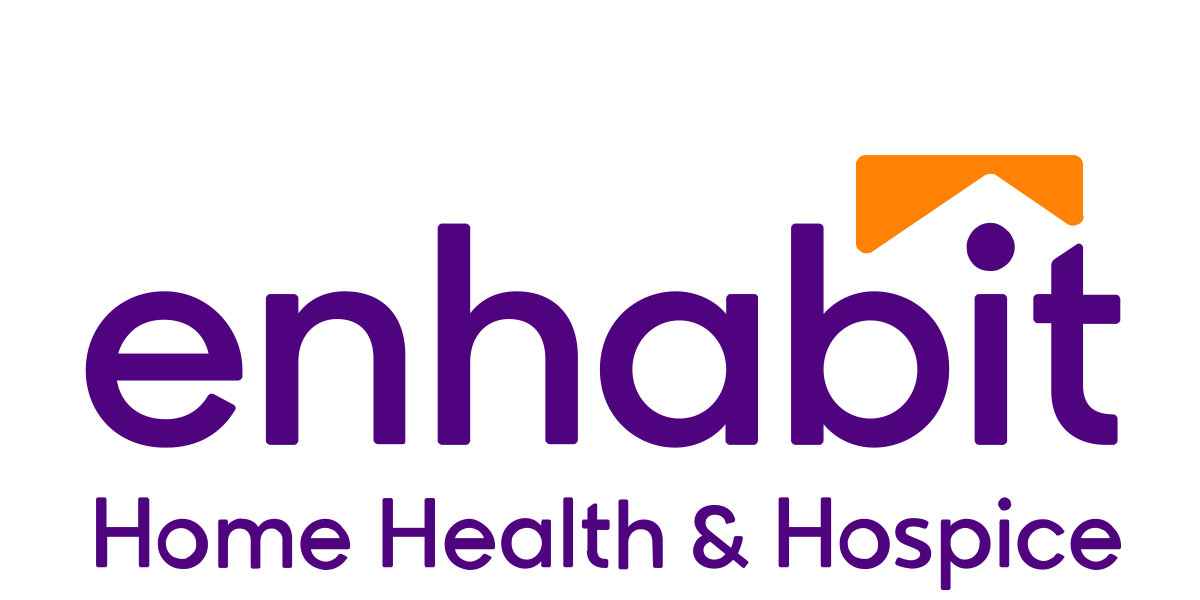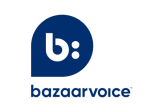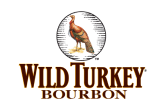 "The biggest thing for me is just the resource I have in Boundless. They said they would be an extension of our team, and that has truly played out. If we have a problem that needs to be solved, they work with us to determine the best, most creative and cost efficient way to solve it! This works so well because of our collaborative relationship and we all enjoy the creative process."
"Boundless and SCI have joined forces to truly break ground in eProcurement software integration. Our program's success is due to Boundless' dedication to quality, technical know-how, and industry expertise. Boundless has time and again proven themselves as one of our most trusted strategic partners."

"Working with the Boundless team has been an absolute pleasure. The team consistently went above and beyond to respond to our unique requests quickly. This project was very complex and yet the Boundless team made it feel seamless. The Boundless team brought their A-game and made us on the marketing team shine. We are so glad we chose them as our preferred branded merchandise vendor, and we look forward to working on many more projects together in the future."

"Boundless has been a critical, flexible, and supportive partner as we've navigated tremendous company growth and unprecedented challenges due to the COVID pandemic. From helping us develop a streamlined swag program and a multifaceted shopping portal from the ground up to curating morale-boosting surprise and delight moments for our employees across the globe, the Boundless team not only delivered but consistently went above and beyond for us. There is no question that they care deeply about their quality of work and are eager to tackle the most difficult requests with agility and professionalism. I couldn't be more grateful to them for making my job easier!"
bring your branding vision to life
With our Brand Consultants and proprietary tech solutions at your fingertips, you'll have the secret formula to launch creative campaigns and unforgettable branded products.
Technology That Ignites Creativity
Our Portal technology platform makes it easier for you to unlock creative solutions. Browse options, connect with collaborators, purchase products, track delivery, and pull in reports on one platform.
A Consultative Partnership
Our Brand Consultants know inspiring Brand Love takes hand-in-hand work with you. That's what we give you: a dedicated marketing partner, easy access to promotional products, and a creative team devoted to getting you your order on time, on brand, and on budget.
Technology That Makes Visibility Easy
Managing branded merchandise spend isn't easy on your own. Technology can help. You can access the industry's first online solution that opens up 100% visibility into every aspect of your spending, no matter who in your organization is involved.
Core Values That Matter
We believe the secret to building people-to-people connections is sticking to your values. It's why we let our core values fuel our culture and power everything we do. For you, it means you'll have a team you can trust that always has a blast and is committed to branding products with purpose.
A Chance to Grow Together
We're about helping you bring out the best in your brand. Our goal is to shine light on your best messages and empower your people. From events to incentives to multi-channel campaigns, we can handle it. We focus on partnership, and we're in it for the long haul.