Why Some Promo Products Work Better For Your Audience
You've gone through the work of sourcing promotional products for your employees and your customers — but when they receive your thoughtful gifts, the reception is lukewarm at best.
What's going on?
No matter how neat your branded merchandise is, you'll want to account for your audience's needs and expectations. Although light-up sneakers are objectively cool, will a boardroom of serious financial executives appreciate that kind of gift? Probably not.
Maybe your promo products aren't to blame; it's the product-audience fit that needs fine-tuning. Let's examine why some products perform better than others, both for clients and internal employee promotional product campaigns.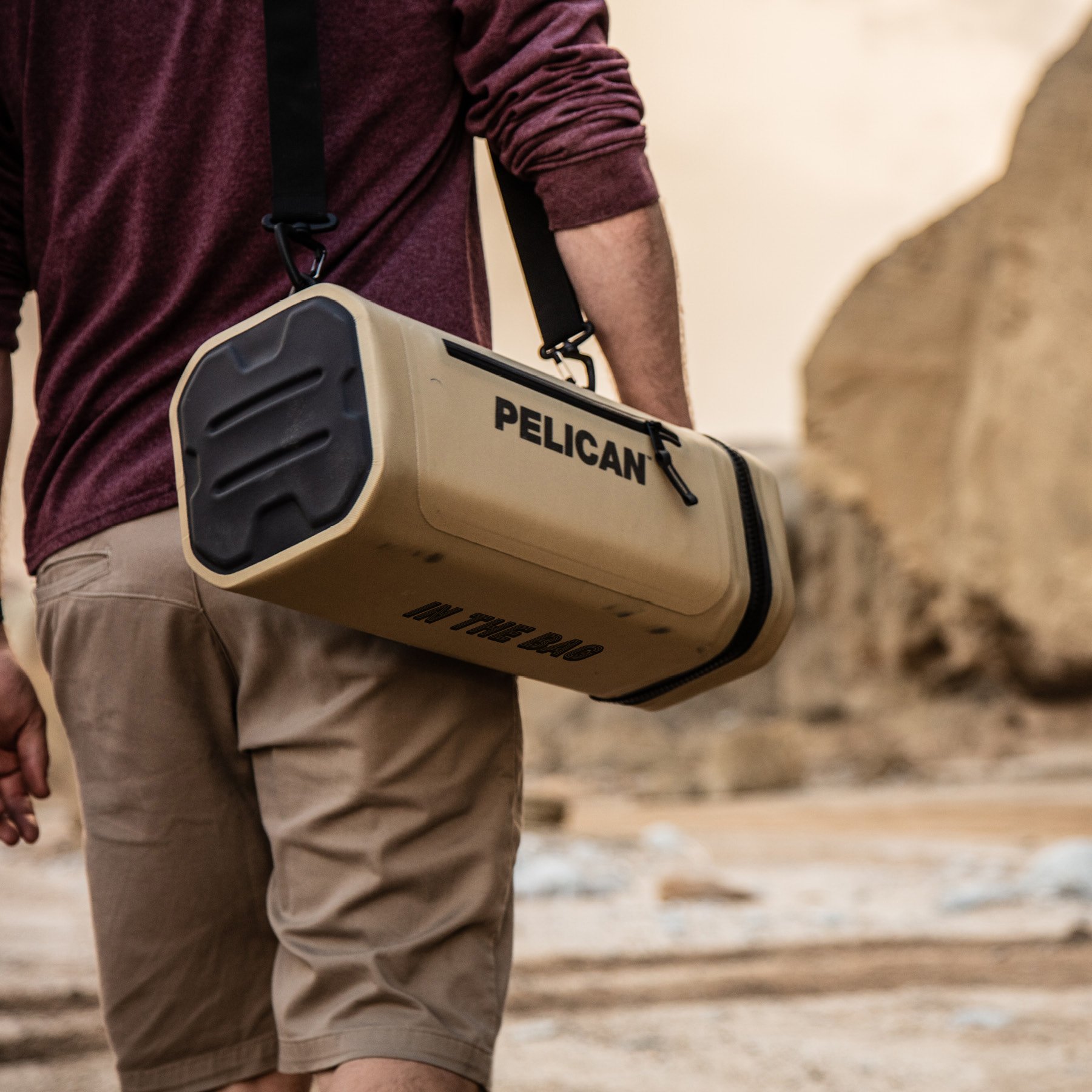 For client or prospect gifting
Prospects are likely seeing your brand for the first time, so you really need to knock their socks off. While it's tempting to throw frisbees or pens their way, these promo products might not make the big impression you're looking for. Consumers generally want unique, high-quality promo products that solve problems creatively.
If you're trying to crack the code on client promotional gifts, follow these five guidelines to choose the right products.
Think outside the box
First impressions matter in marketing, so if you want to turn heads, choose unusual gifts for your clients or prospects. Go for something that's a conversation-starter, like:
Craft an interactive expe

rience
Everybody loves free stuff, but if you need to get more staying power out of your promo gifts, craft an experience to go with each gift.
The purpose of promotional gifts is to persuade prospects to take action. With an experience tied to the product, it's much more likely that you can interact with prospects well after your first interaction. In a world where people are inundated with stuff, your prospects will appreciate an interactive experience.
By gamifying your promotional products, you can continue the conversation, gather data, and warm up your leads even more. For example, direct customers to an online game by adding a QR code to your promotional products. Customers can compete to earn points and even receive cool discounts, stickers, or more free products.
Personalize it
If a product has a person's name on it, they're much more likely to use it. It's easy to personalize promotional gifts at scale these days, so long as you know your client or prospect's name ahead of time. You can sweeten the deal by choosing higher-quality gifts like leather notebooks or North Face jackets that they'll keep for years.
Choose products with a daily use
You want clients' eyeballs on your promotional gifts as much as possible, which is why products with daily use get more traction.
Customers will only take your promo products if it solves a problem in their lives. That might include valuable promo items like:
Gifts based on client interests
At the end of the day, client gifting is all about the Platinum Rule: treat your clients how they want to be treated, not how you think they want to be treated. So, data is your best friend when it comes to client gifting.
A little knowledge will increase your chances of connecting with clients, so it pays to collect a little data. If you know what your clients or prospects like to do outside of work, for example, you can fine-tune your promo gifts to their hobbies. When you know a client loves to golf, you can curate a unique boxed experience just for golf enthusiasts.

For employee gifting
Even if you've got your client gifts on lock, employee gift programs are a completely different animal. Done well, promotional products can boost morale and help employees feel like part of the team. While you're certainly free to personalize employee swag or add an interactive component, you should still follow these three guidelines to choose practical promotional gifts for your team.
Solve other problems before you gift
A very nice mug isn't going to make up for internal concerns like raises and adverse changes to the work environment.
While promotional products can be a valuable part of cultural transformation, they can't single-handedly fix systemic issues in your business.
Tie gifts into your values
Do you have strong corporate values? Employees want to see your mission and beliefs reflected in your chosen promotional products. For example, if you're an eco-conscious brand, you should select environmentally friendly promotional gifts — or it's likely to raise a few eyebrows.
But even if you don't have a clear-cut mission, you can still opt for products that align with your brand. That might mean giving away blenders at a health-conscious startup or Bluetooth headphones at an audio engineering firm.
Go for wearables
T-shirts are hands down one of the most popular types of promotional products. Employees crave wearables that allow them to brag about their company, so feel free to shower your team with hats, water bottles, lapel pins, and other branded merchandise.
To take this to the next level, enter employees into a weekly drawing when they wear their company swag at the office or virtual team meetings. The more excitement you can bring to the experience, the more receptive employees will be to your promo gifts.

The key to promotional gifts? Audience empathy
Certain promotional products are just going to have more pizzazz based on who's receiving them. Customers tend to prefer practical, interactive, or personalized gifts that get them engaged. On the other hand, employees tend to prefer products and gifts that are meaningful and can serve as a badge of pride and recognition.
Some promotional products are better than others, but you can't know for sure unless you understand what your audience expects. Whether you're trying to deepen relationships with your clients or your employees, tap Boundless to Inspire Brand Love™ for your next promotional gifting campaign.