From Likes to Love: The Power of Influencer-Branded PR Boxes
Influencer marketing is all the rage. You can hardly open Instagram or TikTok without seeing a cool partnership between influencers and brands. If you've always wanted to put your products into the hands of big-name influencers, you can combine the power of promotional products with the star power of social media's biggest creators.
On their own, influencers and PR boxes can turn a lot of heads. But combined, they have the potential to skyrocket your brand to the top of everyone's feed.
Let's look at how brands use influencers and PR boxes to get more traction and how you can combine the two to get even more mileage out of your branded PR boxes.
Conquering the airwaves with influencer partnerships
An influencer is a person who creates content for a niche audience. They usually open up their platform to brands interested in sponsoring a post. Influencers are popular creators on social media, but they might have their own website or YouTube channel, too.
Influencers are a great way to get your brand in front of the right audience in a genuine, non-spammy way. Through influencer partnerships, you can feature your products and brand on their platform to (hopefully) generate more interest from the right people. Some influencers work in exchange for merchandise, while others have paid contracts — it depends on the influencer.
While we've all heard of big-name influencers like Kim Kardashian, most brands work with micro-influencers. These creators have 10,000 to 100,000 followers on various social media platforms. That's just enough followers to give your brand a decent reach without the high costs of hiring a celebrity.
While finding the right influencer for the job can be challenging, this marketing strategy is a winner. Twenty-five percent of marketers participate in influencer marketing, and 89% of these marketers plan to increase or maintain their influencer budget this year.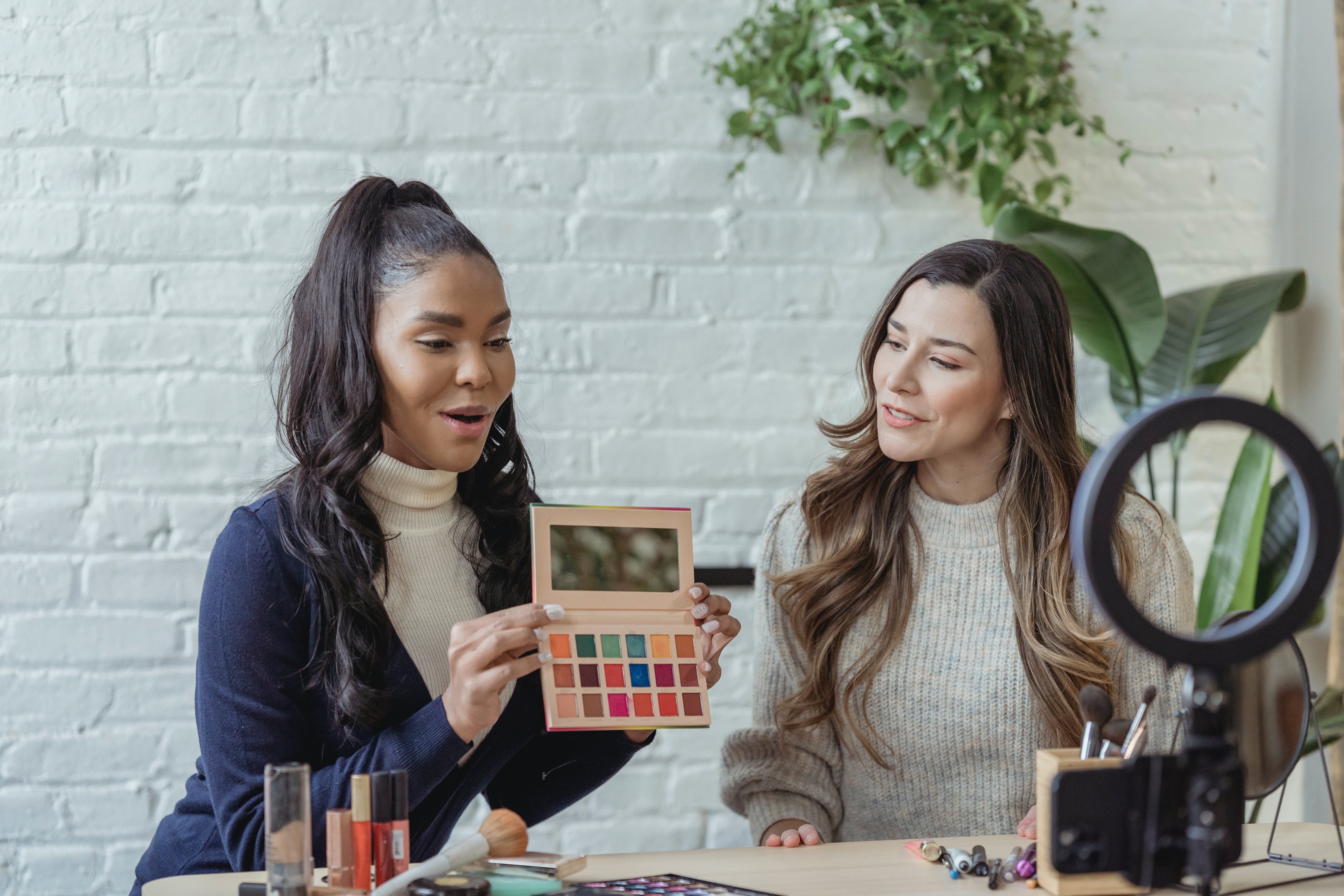 Going viral with PR boxes
PR boxes (which are also called "branded boxes") are curated gift boxes brands send to customers, employees, and the media to promote their business.
In an age of digital-first everything, more and more people find real-life connections refreshing. PR boxes make it easier for brands to put themselves front and center in a distraction-free environment where they can make a bigger impact.
If you're tired of your emails going unread and audience engagement slipping, PR boxes can get people to pay attention. In fact, 66% of people can recall a brand's name after receiving a gift from a company.
With a PR box, you source creative, high-quality promotional products that create a cohesive experience. Instead of simply sending people a goodie box, you have an intentional strategy behind the experience you want people to have when they open the box. The goal is to foster warm, fuzzy feelings — as well as ongoing engagement and loyalty.
Combining the power of influencers and boxed experiences
Do you want to do both influencer campaigns and PR boxes? The good news is that you don't have to choose. Creating a delightful experience for influencers to unbox and announce on social media combines the best of branded boxes with the perks of influencer marketing.
Combining these two strategies will turn more heads, but if you're new to promotional products for influencers, we've got you covered. Follow these four tips to effectively marry influencer marketing with promotional products.
1. Brand the products
We're all for sharing high-quality promo products with a handful of your favorite influencers, but this can't just be a goodie bag haul. You're paying for exposure, so remember to add your brand name or logo to every product in your influencer PR box.
For example, Wingstop sent influencers branded T-shirts, lip balm, and other branded merchandise in honor of National Chicken Wing Day. Sure, the products and experience were fun, but the Wingstop brand was present on every piece of swag.
When Jamie Foxx purchased Brown Sugar Bourbon, he wanted to make sure the brand's reintroduction to the public was a big one. Instead of sending taste-sized tests of the bourbon to media, BSB created an influencer box with Boundless that included a full-sized bottle, plus three mini bottles and a branded combination telescope/flask.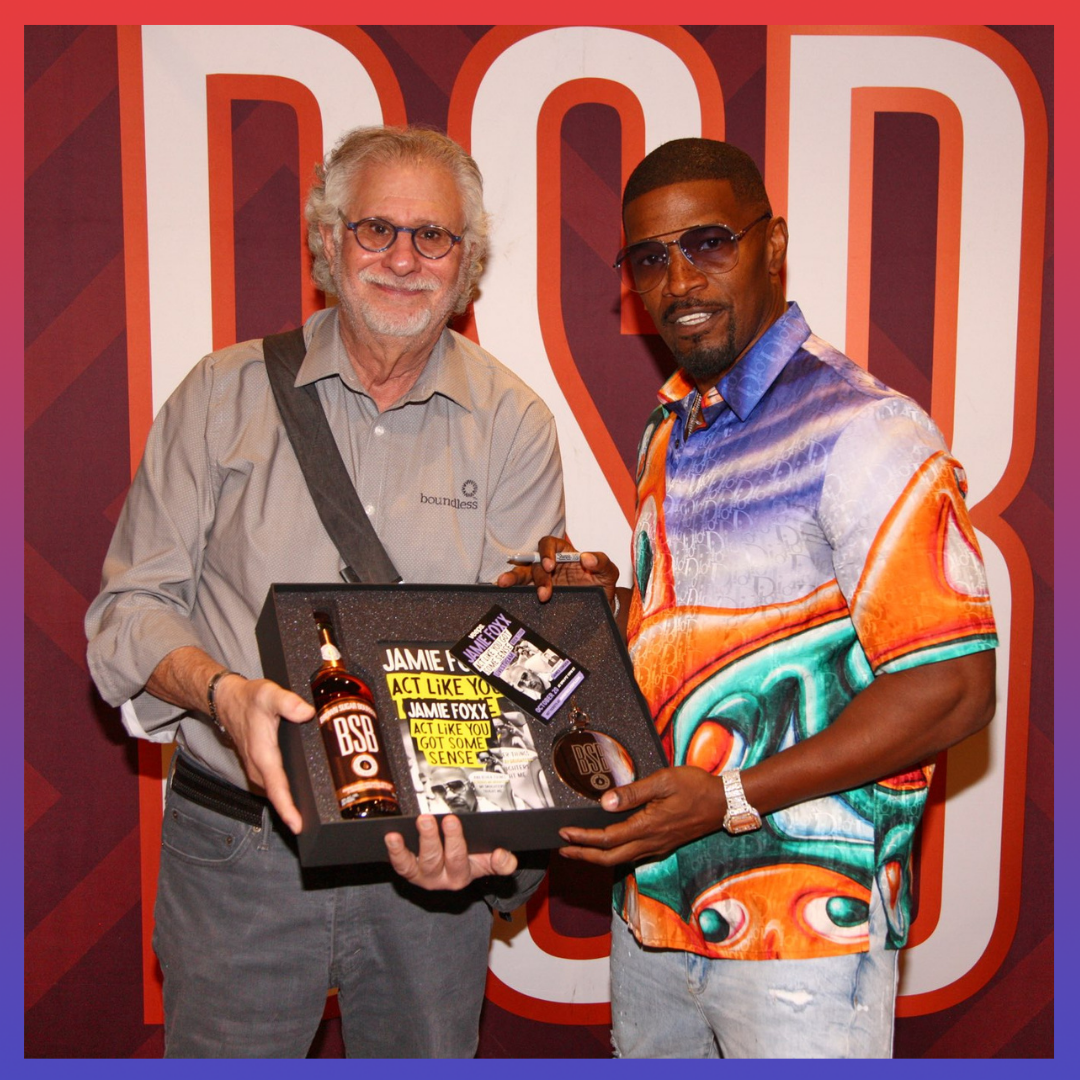 2. Choose interesting, relevant products
Pens and frisbees are fine, but if they aren't related to your brand, the influencer won't have an interesting angle to show their followers. Give your influencers a mix of exciting and relevant products so they have something interesting to show the world. If there isn't a "wow" moment, you likely won't see a lot of engagement on the campaign, so go for out-there ideas that turn more heads.
As always, remember to choose relevant promotional products. For example, Boundless worked with Carvana to create a "New Car Smell" perfume. It didn't actually smell like a new car (after all, who wants to smell like leather all day?), but the scent made huge waves online.
Don't be afraid to think outside the box. The more outrageous and head-turning the products, the better your campaign will perform on social media.
3. Give influencers direction
Most influencers want creative control, but even then, it's good to provide a few loose parameters for your campaign. For example, which platforms should they post on? When should they post? Do they need to mention specific hashtags or discount codes?
Include a print card in every PR box with clear steps and directions. You can even include a QR code on the insert that takes the influencers to a landing page or video with more details about the campaign.
The more structure you give, the more likely influencers are to do a great job, so err on the side of caution by offering more context and direction.
4. Tell everyone what to do next
When people see your influencer's content, they might want to learn more about your products or services. What's the next step?
Don't let the conversation end with a funny TikTok. Always include a call to action in your PR boxes so influencers can direct their audience to take the next step.
If you want to encourage more conversions, provide each influencer with a unique referral code and offer a bonus commission for every sale they make. Provide a decent discount or freebie for shoppers to seal the deal.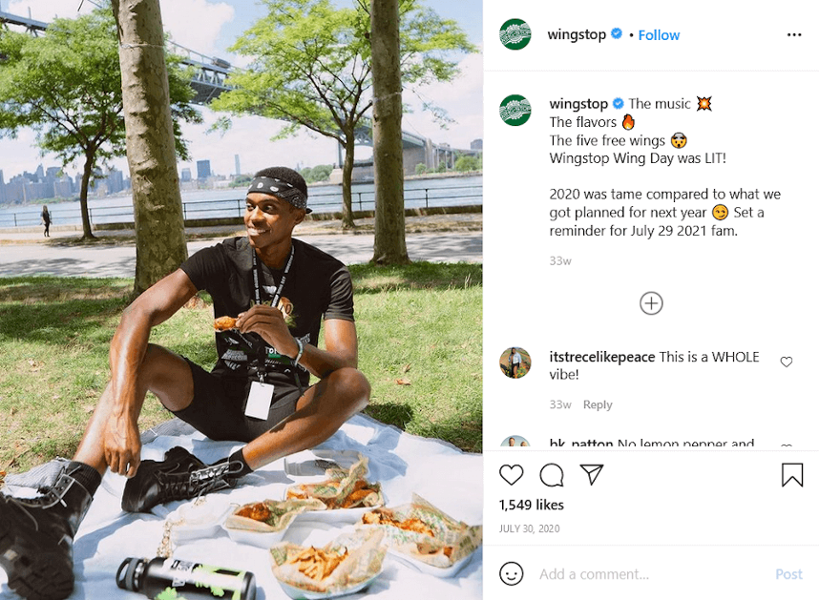 Unbox the magic of influencer-driven PR boxes
On their own, influencers and PR boxes generate results for brands. Combined, these two strategies will turn more heads in record time. In an age where consumers are hesitant to listen to corporate messaging, influencers and PR boxes give brands new avenues to explore relationships with their audiences at scale.
Even with a blueprint in mind, it's tough to know where to start. If it's high time for your brand to create PR boxes for influencers, Boundless is here to help.
As promotional product marketing experts, we help your brand craft the perfect strategy with promo products. Your brand is in good hands: see how Boundless creates custom promotional campaigns to turn your brand into a people magnet.