7 Promo Product Trends to Try, 5 to Kiss Goodbye in 2022
Customers crave the tangible connection that comes with promotional products—and brands are listening.
Still, that doesn't mean that all promotional products are equal. If anything, customers in 2022 expect brands to knock their socks off with innovative, off-the-wall branded merchandise that sparks a connection.
That sounds like a tall order, but if you know which product marketing trends to follow, you can delight and engage your customers at every turn.
Curious about what this year holds for promotional products? Let's dig into which products brands need to ditch and which trends to embrace this year.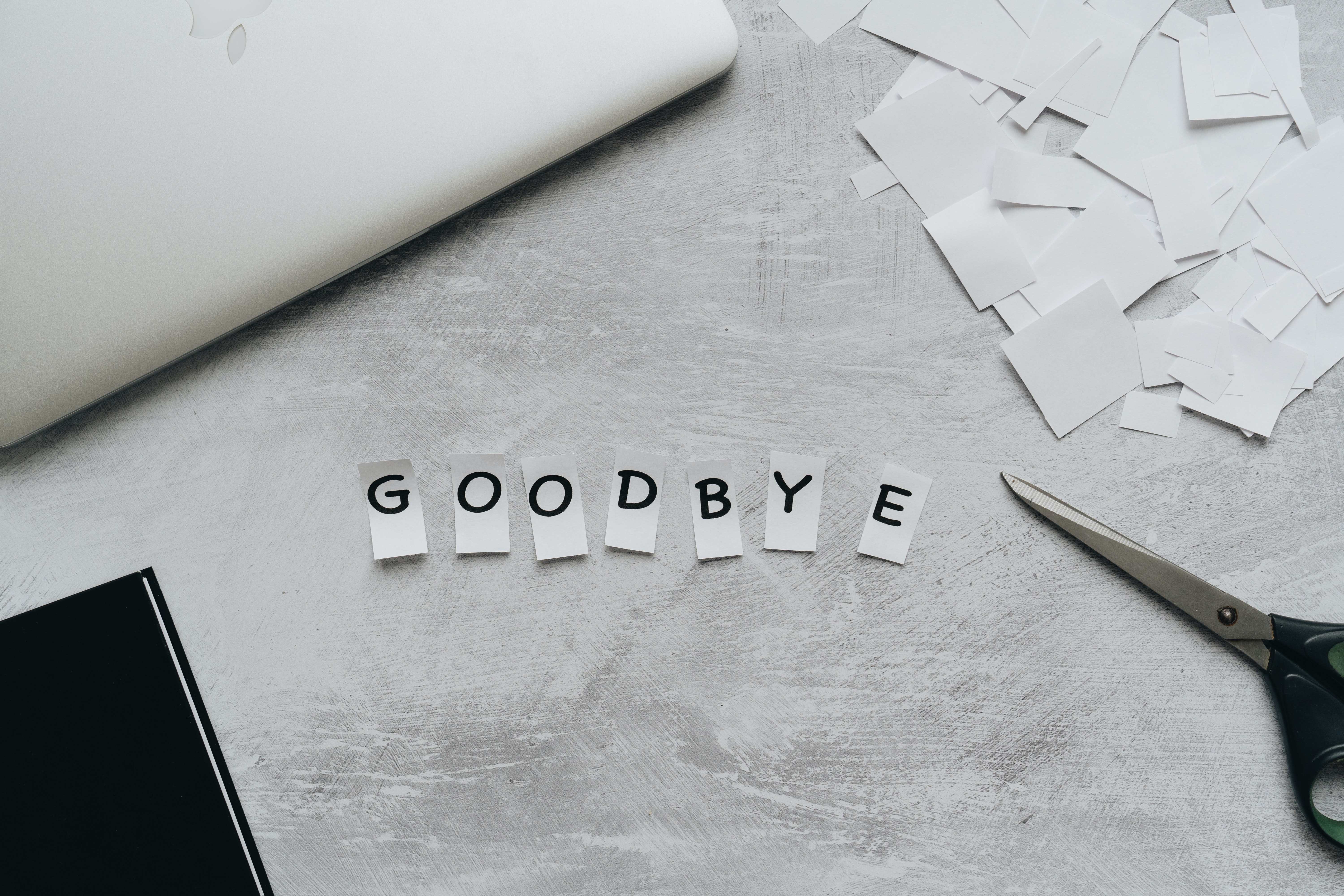 5 promotional product trends to kiss goodbye
There's no such thing as a "bad" promotional product, but some swag items are definitely less effective than others. Since your brand needs to see a return on your investment in promotional items, it's a good idea to stay away from rehashed promotional product trends like:
Basic pens

: Pens are useful and very common for B2B applications. But do consumers really think about your brand when using a branded pen? Maybe, but there are better ways for you to spend your marketing dollars in 2022. Still cool are smooth gel writing pens and antimicrobial pens that prevent bacteria from growing on your writing instruments!

Frisbees

: When was the last time you saw someone playing with a Frisbee? They're cool and economical to produce, but unless Frisbees are directly tied to your brand, they're likely to end up in your customers' donation piles.

Fidget spinners

: Yes, fidget spinners were all the rage in 2017, and many promotional product providers still offer them. But that was five years ago! It's fine to participate in trends, but try to stay away from dated trends past their prime.

Hygiene items

: Masks and hand sanitizer were in high demand in 2020 and 2021. Although they still have their uses, consumers are getting to the point where they want a dose of joy instead of a reminder of the pandemic. Hygiene items are helpful, but in 2022, they're a little overplayed.

Low-quality shirts

: Don't get us wrong, we love T-shirts! But you need to invest in high-quality, beautiful materials that your customers want to wear. Otherwise, they won't keep your shirt, and your investment will all be for nothing.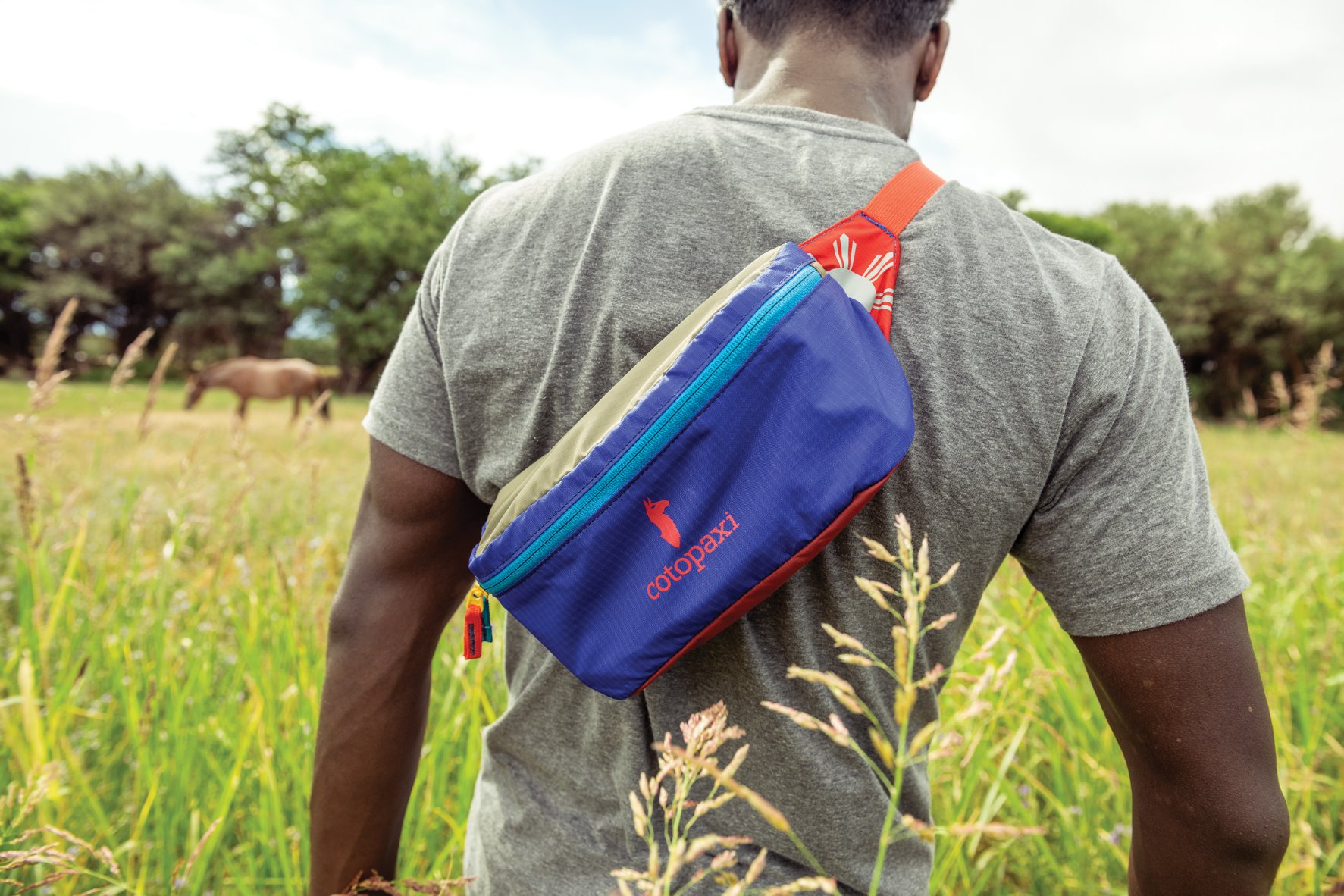 7 innovative promotional product trends to try this year
Ready to try something new? Us, too! Promotional products should change with the times, and 2022 has already shaped up to be a year of big changes.
If you're having a hard time thinking of swag that's more exciting than pens or T-shirts, we've got you covered. Try these seven out-of-the-box promotional product trends to stand out in 2022.
1. Remote work tools
Over 58% of the US workforce is working remotely today, so why not acknowledge your customers' new reality? Give people unique remote work tools like:
A phone sanitizing box

Pourover coffee kits

Wrist rests

Phone mounts

Dual charging and organization station

Portable sunlight (perfect for the winter months!)
2. Name-brand products
It's a funny phenomenon, but 77% of consumers buy products based on a brand name, not the actual name of the product itself (like Kleenex instead of "tissue").
Why not go all-out if you really want to show how much you value your customers? Pass out name-brand retail products that will really get their attention, like:
RTIC coolers

Nike shirts

Vans shoes

Oakley Sunglasses
The great thing about retail products is that you can choose from just about any brand. Since consumers already have brand recall with these retailers, it's a great way to make your name more well known in the exhibition hall.
3. Eco-friendly swag
45% of consumers are interested in buying from eco-friendly brands. Your customers expect it, and frankly, eco-friendly products are great conversation starters. (How do they make T-shirts out of bamboo, anyway?)
Your customers will be amazed by out-there eco-friendly options like:
Glass cups made from recycled wine bottles

Reusable water bottles made from recycled plastic

Utensils made from wheat straw

Bamboo fabric T-shirts
And if you have a lot of promo products in the storage room from last season, you don't have to let them go to waste. Boundless can take your existing materials and upcycle them into something new and eco-friendly. Get in touch with our expert team to repurpose your branded merchandise.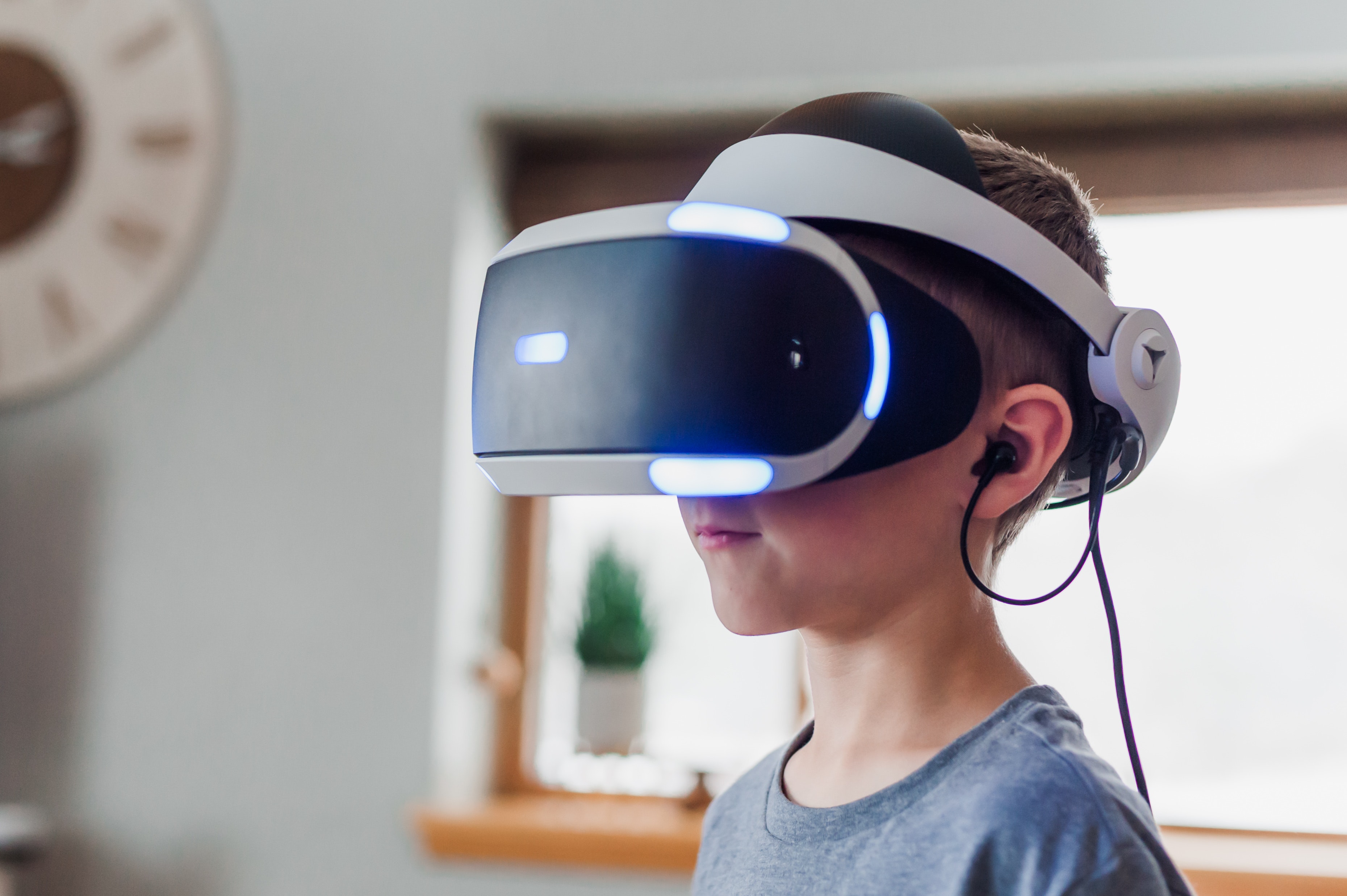 4. Video game accessories
Did you know that 67% of adults play video games? Help your customers enjoy their games with promotional products like:
VR accessories

Anti-fatigue mats

Portable power banks for gaming on the go
5. '90s nostalgia
The '90s style is back in full force! It seems like tie-dye is everywhere these days, so lean into this trend with nostalgic promotional products like:
Scrunchies

Bucket hats

Tie-dye or pastel sweatshirts

Mini arcade games
6. Wellness
After more than two years of remote work amid social unrest, your customers would appreciate a dose of peace, if only for a few moments. Wellness materials give your customers warm, fuzzy feelings while promoting your brand—it's a win-win!
Consider more unique wellness gifts like:
Aromatherapy diffusers

Travel humidifiers

Fluffy blankets

CBD body balm

Snacks (go for a mix of healthy and tasty)

Slippers

Eye masks
7. Boxed experiences
Who says you have to gift customers just one branded product? You can create an entire experience with a branded box. Create a box based on:
A theme (tiki party, anyone?)

A holiday or special occasion

Events

Product launches
Branded boxes are a great way to connect with customers who work remotely or if you have customers all over the globe. Curate your box, ship it to your customers, and watch the Brand Love roll in.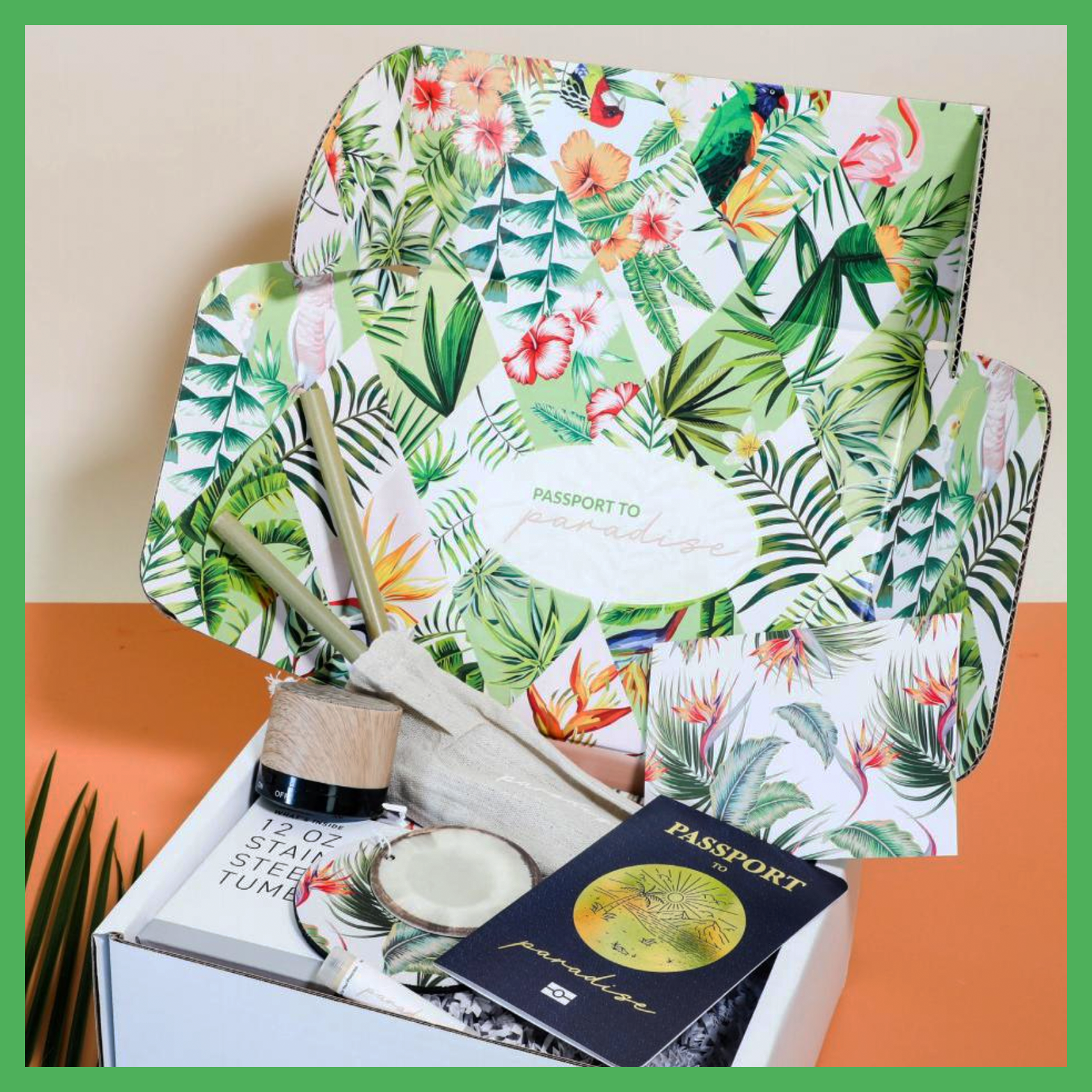 Get more out of your promotional products this year
We don't have anything against mainstream promotional products, but 2022 is the year to try something new. If you want to turn heads, start conversations, and win hearts, you've got to think outside the box. Say goodbye to these five less-engaging promo products and embrace these seven types of swag instead. Check out our 2022 Trending Lookbook for more inspiration to take your promos to the next level.
Ready to Cultivate Brand Love™ moments? Brands trust Boundless to customize promotional swag for their goals, audience, and budget. See how our custom campaigns work.