6 Tips To Prevent Rogue Promotional Product Spend
Promotional products are a must for any marketing department. But like any channel, you have to carefully watch your costs to make the most of your money. Businesses are boosting their marketing budgets by 14% this year, so it's never a bad idea to prove you can be a good steward of those funds.
Budgeting is the best way to control your costs and help your team maximize its swag ROI. After all, if you don't know what you spent, how do you know if it makes sense to continue a campaign?
The thing is, promotional products aren't just about trade shows anymore. If you're doing multichannel marketing, you're probably using branded merchandise for:
Event giveaways

Branded apparel for employees

Influencer unboxing kits

Prospecting gifts
… and everything in between. As you grow the number of promotional campaigns under your belt, your budget can get out of control, fast.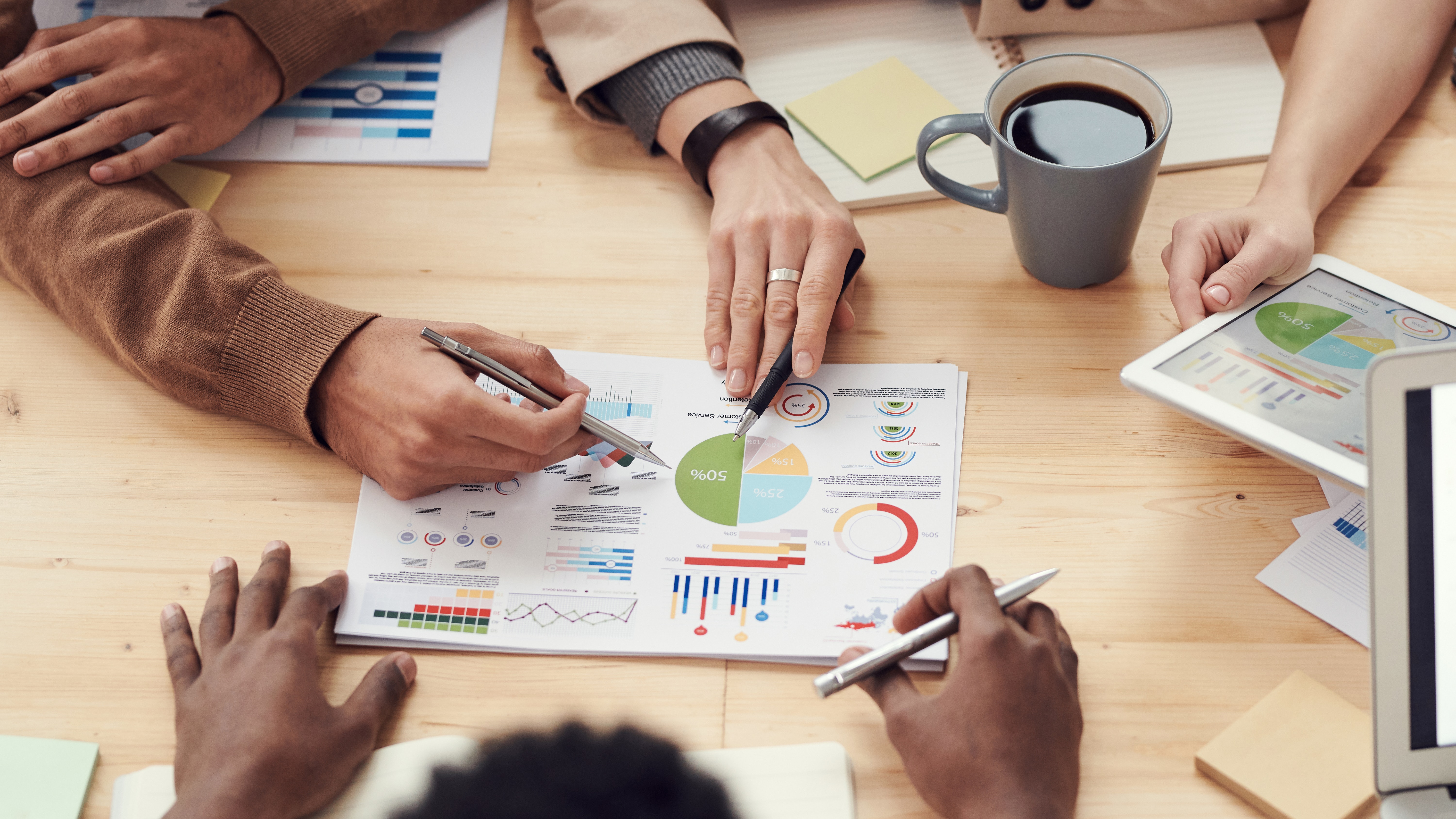 6 hacks to control your promotional product spend
Sure, managing your paid ads budget is usually a matter of pressing a few buttons. But how do you manage the costs—and ROI—of physical products that aren't as easy to track?
The best way to keep a tight hold on your ROI is to manage your promotional product spend in the first place. Try these steps to squeeze more results out of your swag budget.
1. Set a SMART goal
Forgive us for waxing philosophical here, but what does success mean to you? You should only spend money on things that bring you closer to your goals, so it's really important to define your swag marketing goals before you spend a dime.
Goals like, "We want this corkboard to generate more leads," are too vague. When you're trying to maximize your marketing dollars, you should set SMART goals for every campaign you run.
SMART goals are:
Specific
Measurable
Actionable
Realistic
Time-bound
For example, instead of saying, "We want this corkboard to generate more leads," you would say, "This $500 order of corkboards will lead to a 20% lift in lead generation in Q2."
That's incredibly specific! These are the kinds of goals that help you get a better handle on your ROI, so leave flimsy campaign goals at the door.
2. Budget based on percentages
Do you have a variable marketing budget every month? That's common in medium-sized businesses, so that you can try budgeting with percentages instead of dollar amounts.
For example, let's say you have $1,000,000 a year to promote your marketing strategy. You can chop up that into different categories like paid search, content marketing, and (of course) promo products. But instead of splitting the budget dollars equally, you might decide on a split like:
50% paid search
25% content marketing
25% promotional products
Plug everything into an Excel file as you spend money every month. With a few quick adjustments, the spreadsheet will display a pie chart visualizing your budget percentages. This is also a great way to visualize past months' data to see your historical marketing spend.
3. Know the payoff
Hey, we love high-end giveaways as much as the next person, but does it make sense to give out $200 gym bags to everyone you meet?
To reduce rogue promotional product spending, it's essential to know the payoff. There's a reason why brands give away really lovely, luxurious swag at board meetings and nice-but-affordable earbuds at conferences.
Depending on your goal, the payoff is going to be different. Promotional products give you plenty of ways to interact with people, but you should share these products wisely. For example, a $200 gym bag is a lot of money for generating leads at an event, but it's a reasonable expense if it helps you seal the deal on a $200,000 contract.
4. Choose the right products
To make the most of your budget, you need to choose products that a) fit into your budget and that b) your audience will enjoy using. You might have some fantastic ideas, but if the products are too expensive or so inexpensive that people throw them in the trash, you aren't going to get results.
Work with a provider like Boundless to choose the right mix of products for your budget. Don't worry, even if you have a small budget, the chances are good that you can still order some great swag.
You should also ask yourself what types of products your audience wants to receive. Too many pens that people toss in the trash, that's money down the drain.
When it comes to promotional products, you want to buy branded products with staying power. Even if they cost a little more upfront, items like beach towels, speakers, and leatherbound journals will make an impression, which is the goal of promotional products!
If you really aren't sure what your audience would like, it's OK to go directly to the source. Send current customers a survey asking for their opinion on a few product options. Remember to thank them for their time, either with free products or gift cards!
5. Conduct campaign post-mortems
Promo product campaigns don't always have a set start and end date, but it's still important to review your results. When it's time to strategize for your next event or employee engagement program, look at your past data before making any new plans.
What did you spend?
What products did you buy?
Did you hit your SMART goal, or did you fall short?
Why?
Sometimes we don't like the answers to these questions, but even if a campaign didn't perform as well as you wanted it to, asking the tough questions will make you a better marketer. Post-mortems will help you see where you can route money for your next campaign, so always set a date to follow up on your promotional product campaigns.
6. Partner with a team that has your goals in mind
When you use a great branding partner, they will find avenues that will keep you on brand and on budget.
Boundless has developed several solutions designed to keep your money on track while you find the products that make the biggest impact.
Our

Portal

technology was created for your team to work together to make decisions about products and purchases while avoiding the dreaded WFH silos.

Punchout Integration

can run reports as well as track orders and automate the purchase order process. What's great is that the marketing department can monitor the budget while making sure that all departments pick on-brand products (even with customized orders).
The secret weapon to keeping costs low while increasing the supply of product orders is

GroupBuy

. This platform lowers the cost of items as more people purchase them (letting more departments in on the cost savings). You can empower multiple arms of the company to create their own buying power while reducing the worry of rogue spending.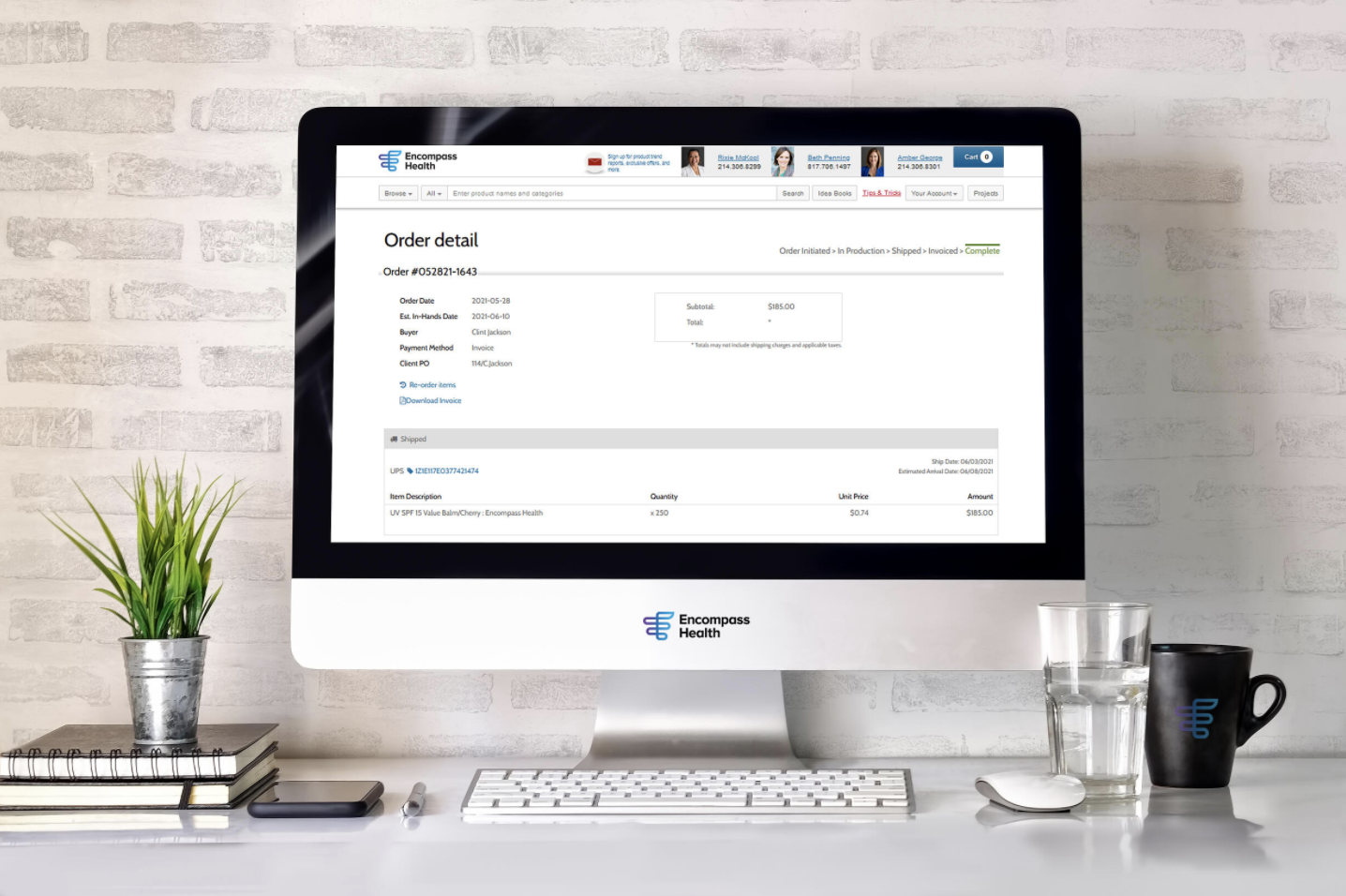 Make every penny count
You're spending money to grow your business, so you need to know what you're getting for the money. Marketing resources are precious, so make sure you follow these six tips to preserve as much of your budget as possible. Promotional products cost money, but at the end of the day, effective branded merchandising campaigns keep your business profitable and productive.
Of course, it helps to have a pro on your side. Brands turn to Boundless to choose out-of-the-box products that delight and engage. Let's create your next Brand Love moment with powerful products.