Save Time and Money With Promo Product Order Aggregation
It's pretty simple to order promotional products for a one-off event if you're in the marketing department. But if you work in a large organization with multiple locations or departments — and have multiple groups that need branded merchandise — it's another animal entirely.
Instead of requiring each department to place its own promotional product orders, organizations can aggregate their orders to save a lot of time, money, and hassle. But there's usually just one catch: streamlining branded merchandise orders in a large organization is hard.
Marketers, procurement, and buyers across your business are probably already strained for time. Coordinating large-scale orders quickly becomes a headache, so what can you do?
Boundless's proprietary GroupBuy™ technology makes it a cinch to aggregate promotional product orders. Let's dig into why aggregation is helpful and how aggregated orders work.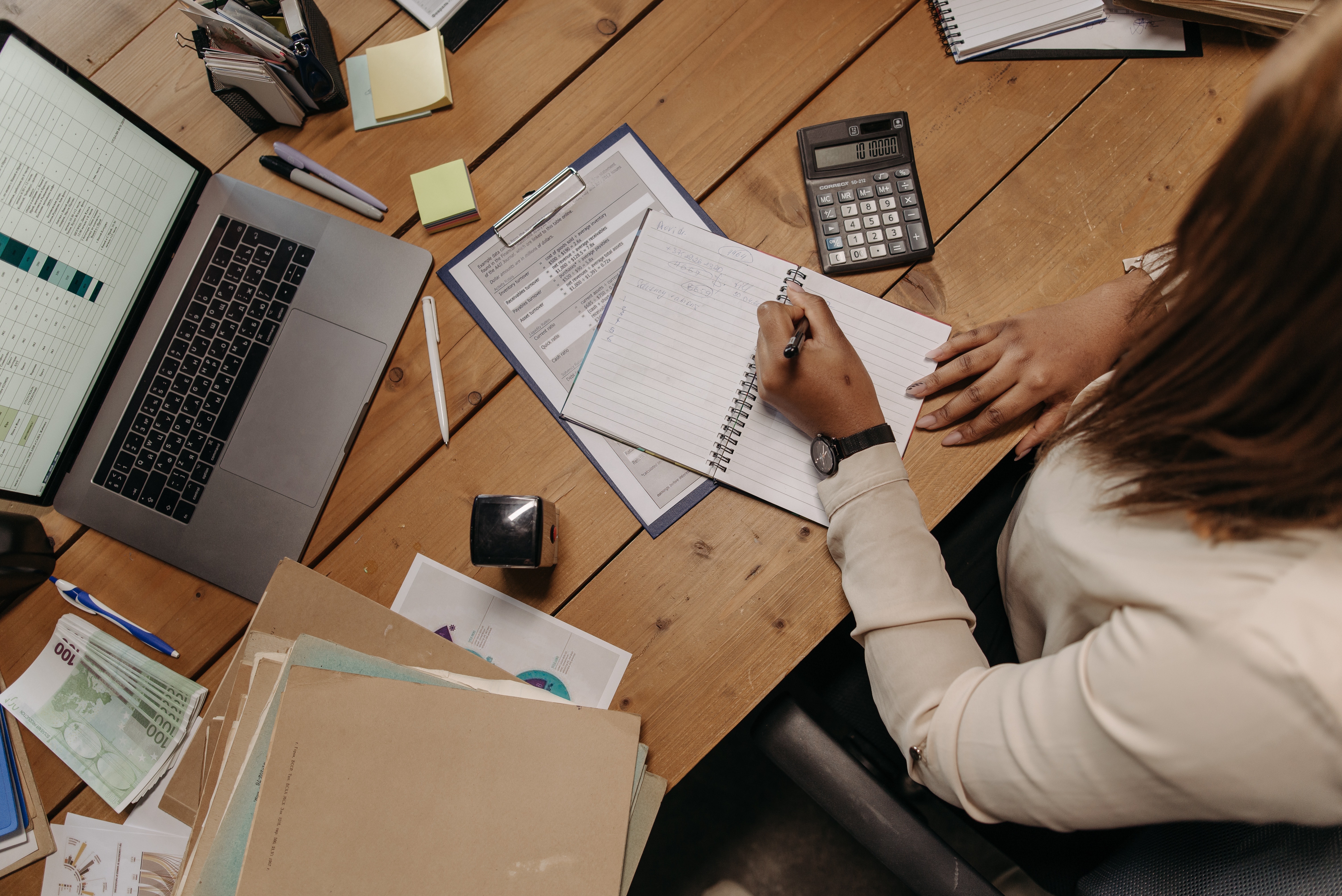 Why should I aggregate my promo orders?
The bottom line is that aggregating your merchandise orders saves everyone time and money. When you start aggregating your orders, you'll enjoy cushy benefits like:
Reduced rogue spend:

You need to be a good steward of your marketing budget. The last thing you want to do is spend unnecessarily on any of your promotional products. The good news is that aggregating orders allows you to take advantage of economies of scale. Translation: you score sweet discounts by placing a bulk order with a manufacturer. It's a much better way to reduce your costs while ensuring everyone on your team has the products they need.

Customizable invoicing:

GroupBuy allows you to pay an invoice at the organization, department, or team level. This way, you can ensure the bill always goes to the right person.

Consistent branding:

Did someone accidentally order 300 outdated pieces of promo swag? Not only does that cost you a ton of money, but it's also a nightmare from a branding perspective. Fortunately, GroupBuy limits orders to canonical products, so you never have to worry about someone ordering inaccurate or out-of-date branded materials again.

Location flexibility:

Order aggregation doesn't equal shipping aggregation. This means you can take everyone's order at once and choose where to ship your promo products. So, one box can arrive at corporate HQ, a satellite office, or even the location of your next event.

Silo-free ordering:

Look, siloes happen in large organizations. Aggregation helps you avoid redundancies and extraneous spending with a simple system that operates above siloes.
How to place bulk orders
Unless you're a super small business, GroupBuy makes great sense for promotional swag orders. Every promo provider has its own process, but Boundless's proprietary GroupBuy feature is truly special.
GroupBuy allows multiple departments in a company to buy into the same promotional product order. All buyers have a time window to put in their order, and all departments or branches can decide what they need. This is great if you want accounting, marketing, sales, and customer service to have the same items on hand without the headaches.
But we know that switching to an aggregated order system comes with a learning curve. Follow these four tips to help your team get the most out of aggregated orders.
1. Pick products that fit your group's needs
The Boundless portal gives you access to thousands of interesting promotional items. The problem is that this can give your employees too many options — and that's a recipe for inconsistent promotional products.
It's best to define which products are up for grabs in your GroupBuy store. Whether you want:
This limits employees' choices to products you've pre-approved. That speeds up the ordering process and helps you manage costs while preventing non-brand-standard products from hitting the streets.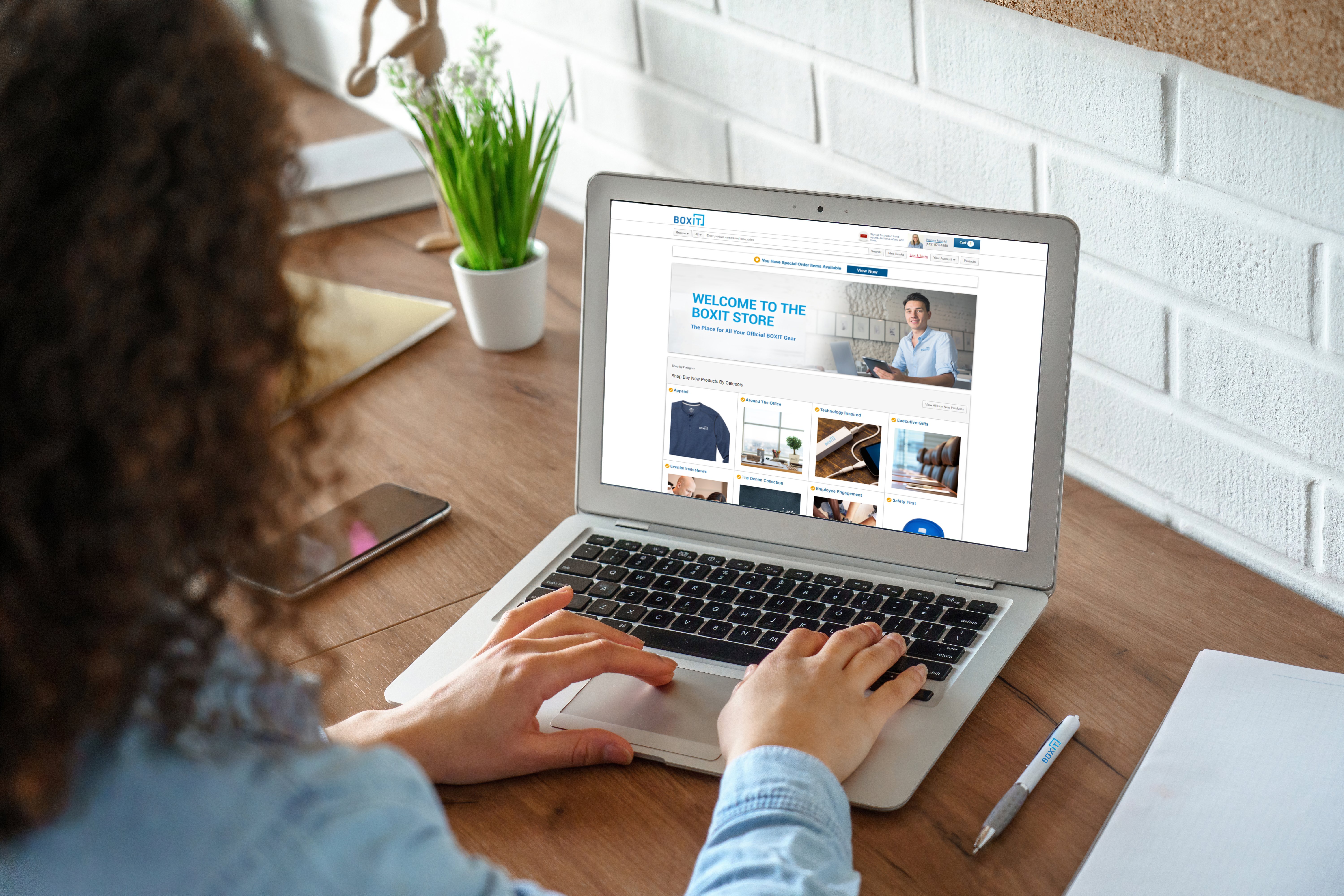 2. Communicate the bulk ordering process with everyone
GroupBuy simplifies the aggregation process, but you still need to train everyone on how the ordering process works. The last thing you want is for someone to miss the ordering deadline or to order the wrong quantities!
Create documentation that coaches employees through the aggregation process. You can even record your screen as you go through a sample order and provide the recording to all employees. We guarantee you'll get way fewer "How do I put in an order again?" emails from your team.
3. Let technology do the heavy lifting
Some organizations don't use a solution like GroupBuy to aggregate their orders. That's totally fine, but it likely means they're relying on spreadsheets and the inefficiencies that come with them.
Technology like GroupBuy simplifies the order aggregation process. It cuts out manual ordering and guides everyone on the team through a neat, structured process. It ensures that order requests go to the right people, at the right time, at the right price.
4. Watch the savings roll in
Once the order window passes, GroupBuy will place orders for you and alert you when they're en route. It's that easy!
The more orders you place, the more everyone on your team will save. Manufacturers love frequent bulk orders, so over time, there's a very good chance you'll enjoy reduced prices on promotional products — while your competitors pay full price.

Start aggregating your promo product orders
Order aggregation technology like GroupBuy makes it as easy as pie to order the promotional products your team needs. Without it, you're stuck ordering your products piecemeal, and that's a real pain. Instead, add a dose of sanity to your workflow with Boundless GroupBuy™.
You don't have to go at it alone, either. Work with a Boundless Brand Consultant to set up your order aggregation solution and start saving time and money. See how our technology works.