We
sat down with Tim Craig, a Boundless Sales Affiliate, who grew up in the promo industry. He speaks on how the industry has changed and his secret to building great relationships with clients!
Tell me a little bit about yourself:
I was born and raised in Minnesota. I am the oldest of 5, 2 sisters and 2 brothers, with an age spread of 17 years between us. I met my wife Laurie in a business class at Normandale Community College and we eloped 4 years later in 1983! Somewhere along the way I got my CAS from PPAI.
My 3 favorite things to do outside of work would be snow shoeing, taking the train to restaurants, and having a weekend without any commitments or plans. Well, maybe not in that order!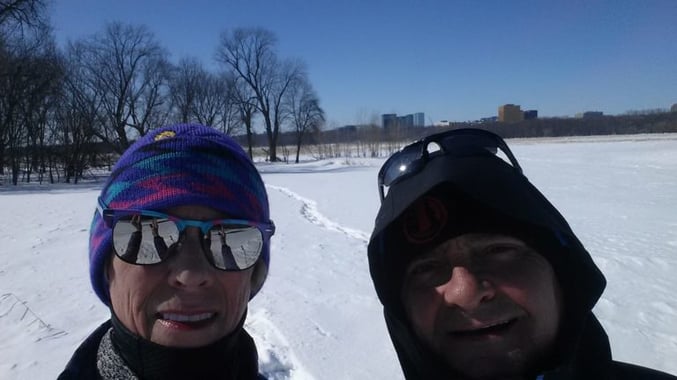 How did you get into the promotional products business? What do you like about it?
My Grandfather, Joe West, started Westco Recognition Advertising in 1956. So, I have been in or around this industry my entire life. In 2nd grade, I came home from school crying because everyone had the hexagon yellow pencils, except for me. Mine were round, white and had a green Cargill logo on them.
There are so many things I like about this industry, but my favorite would have to be "repeat orders." Not just because of the obvious reasons, but because it means that a product, program, or idea is working!
When did you start working with Boundless? What drew you to the company?
I started in June of 2013. Spending 2 days in Austin to meet everyone was the clincher. I tell people all the time that this group of people is the best!
What professional goals do you set for yourself and how do you achieve them?
After my father, boss, and owner of Westco, Pat Craig, passed away, the goal was to figure out how to get the core Westco clients to believe that they could trust me to be their new promo guy- even though I was only 25 years old! I am glad I didn't know what I know now, or I would have been scared to death! However, somehow it worked, and I am still working with a lot of the same customers today. The goal is still the same, I'm just not 25 anymore!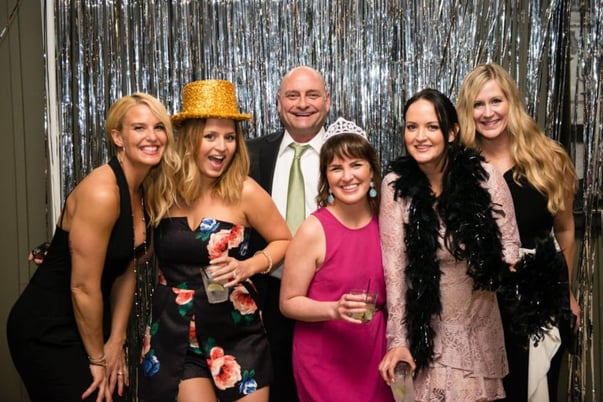 What is your secret to building relationships with your clients?
I wish I had a secret! I would like to think that I give 110% to not let anyone down. If I tell you that you will get 100 "whatayacallits" with your brand on them for a certain price by a certain date- I'll get it done. Then, you get that call saying, "Thanks for everything you did, everyone was so happy!"
What has been the biggest game changer in the promotional products industry in your time as a sales partner?
I'm not sure that the "game" has changed; It's kind of like baseball. They still play the same game in the same stadium with the same basic rules. Score more runs than the other team in 9 innings and you win! However, you still could have a good game and the team could lose. So you get up the next day and play another game! We are bigger, faster, stronger, and score many more runs, but the game did not change. So, same game, I've just gotten better at playing it!
How do you see Boundless shaking up the industry?
I think the shaking has already begun. I have lost count of how many times a supplier has told me, "Tim, Boundless is different. Nobody does things this way."
---
Interested in joining our team? Learn more here!