Music. Movies. Art. Oh my.
In some way, each of us is shaped by popular culture. Our social opinions, our sense of humor, our preference for one sports team over another are a reflection of something we've seen, heard, or experienced. Maybe it was your first Coldplay concert, a MOMA art exhibit, or a Netflix documentary of the war on tigers (here's lookin' at you, Carole Baskin).
In recent months, pop culture events like concerts, art galleries, museum exhibits, and Broadway productions have faced the reality of removing the in-person element and pivoting to the virtual environment. One could argue the best part of these events is the merchandise, and even though the world's gone virtual, pop culture merch is still poppin' (pun intended).
Consider aligning your brand with one or more of the virtual pop culture events below!
Virtual Concerts & Music Festivals
Spring and summer are usually the time of year for concerts and music festivals, especially here in string-pluckin' Austin, Texas. Unfortunately, that isn't the case in 2020. The music scene has done an amazing job of pivoting to the virtual environment, with virtual concerts put on by online hosts like Eventbrite, Tickettailor, and Evyy.
In addition to the tried-and-true concert tee, bands are now offering branded face masks, and many are donating the proceeds to causes they care about. Just like in-person music festivals, brands are aligning with online festivals like Musikfest, Music in the Vineyards at Home, and Summer Sway Streamathon to allow fans and viewers to purchase branded concert merch and have it delivered directly to their homes, just in time for the show.
We recommend Concert Boxes that include the classic band tee, face mask, personalized drinkware, and even a guitar keylight or bottle opener!

Images courtesy of Sageworld.com and eBay
Visual Art Galleries & Museum Tours
For those of you who enjoy visual art and other immersive experiences, museums and exhibits have also been incredibly proactive in adapting to the virtual space. Museums like the Getty in LA, the London Natural History Museum, Rijksmuseum in Amsterdam, and others provide entirely virtual tours for art and history buffs. Check out 10 of the world's best entirely virtual tours!
These cultural institutions can easily attract new and returning viewers by creating an online shop that is just as engaging. Consider a Gala Box for a new exhibit, with promotional products that inspire donors to support cutting-edge, educational efforts.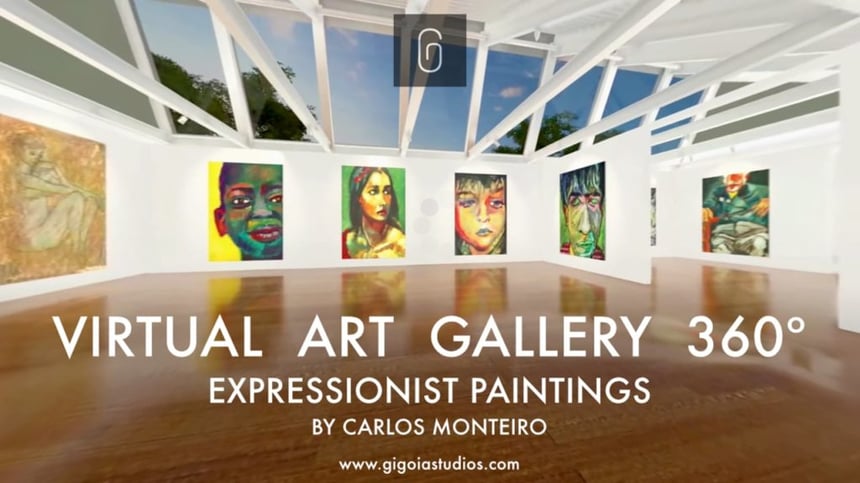 Streaming Theater & Film
Anyone who streams entertainment from Disney+, Netflix, Hulu, Amazon Prime, Redbox, or Fandango Now knows that the film and theater industries have traded in the cinematic experience and in-person performances for comfier releases directly to your home television.
Brands have found success aligning with streaming Broadway productions like Hamilton and Newsies, while others work directly with film and television production companies like Disney and Paramount. Try out your own Buzz Box that delivers branded merchandise to generate buzz for upcoming streaming film and theater releases.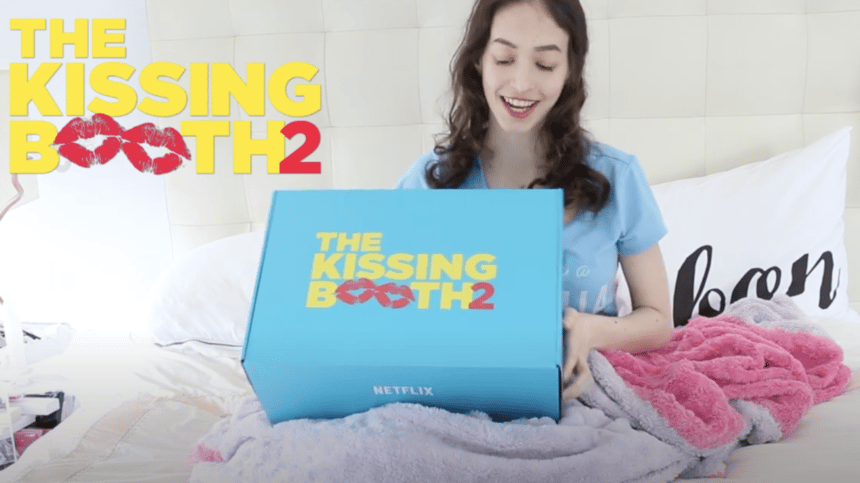 Image courtesy of Youtube's Sasha Anne
Reach out to us for more pop culture-inspired promo ideas! Having virtual gatherings of your own? Check out our Virtual Events Presentation today.
Stay connected lorem ipsum dolor nullam