Making the Most of a Year of Healthcare Events
From National Pharmacist Day in January to Crohn's and Colitis Awareness Week in December, the calendar is full of opportunities to highlight important health initiatives and honor your facility's healthcare heroes.
Take advantage of these special occasions to generate awareness for important health issues and recognize your hardworking healthcare professionals.
Don't miss out! Add these important dates to your calendar so you can boost employee engagement, do community outreach, and market your practice with timely campaigns.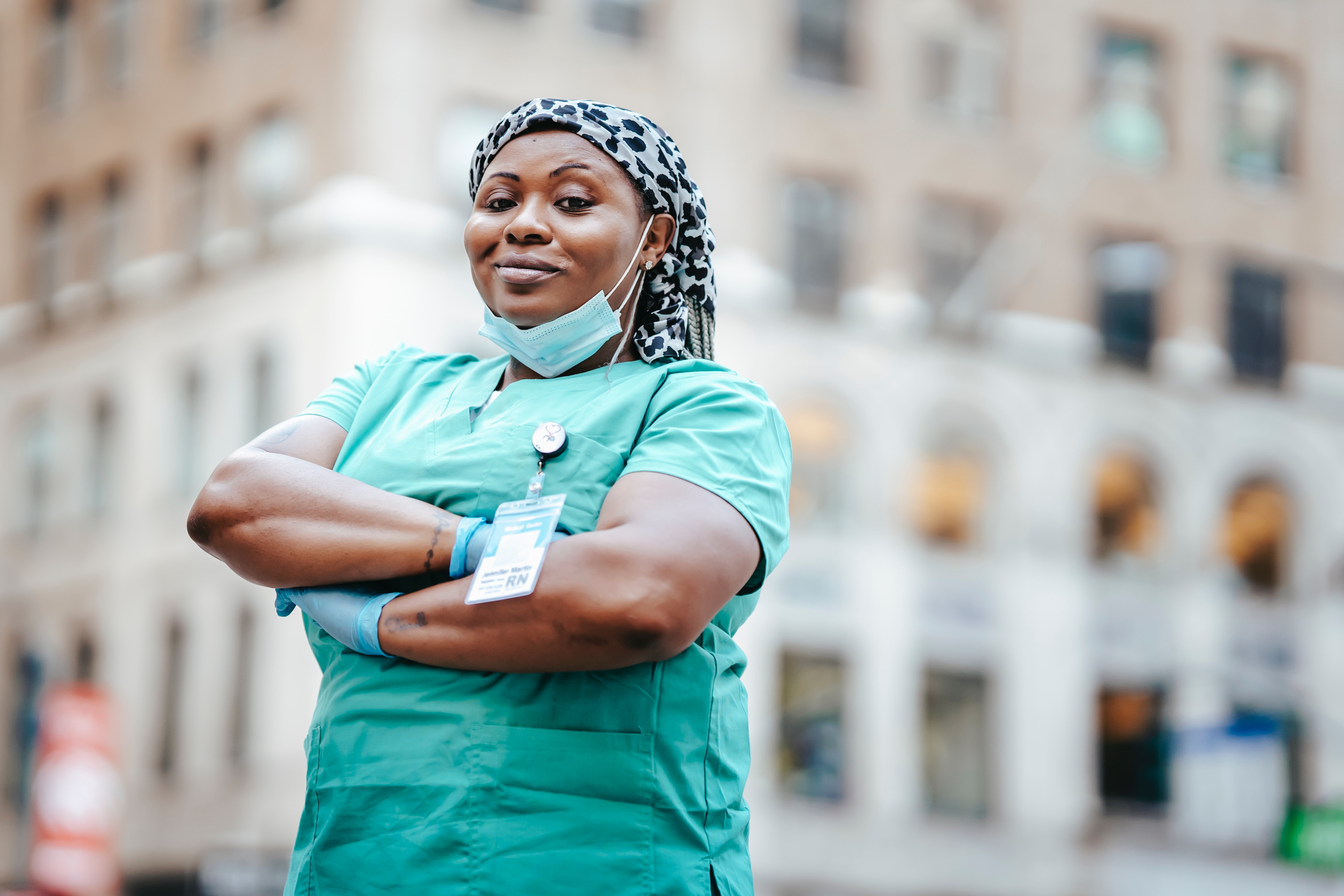 National Nurses Month (May)
Nurses make an incredible difference in the lives of their patients. That's why National Nurses Week, which hospitals celebrate from May 6-12, evolved into an even larger celebration during the entire month of May.
Here are some great ideas to celebrate National Nurses Month:
National Hospital Week (May)
Coinciding with National Nurse's Month is National Hospital Week, which always runs during the week of Florence Nightingale's birthday (May 12). This is an ideal time for hospitals and healthcare systems to recognize employees for their devoted service. Try these ideas to celebrate National Hospital Week in style:
National Pharmacists' Day (January)
National Pharmacists' Day is celebrated annually on Jan. 12 as an opportunity to thank pharmacists and pharmacy technicians for their dedication and precision.
More patients place their trust in pharmacists for issues ranging from counseling to medication management, so your pharmacists are likely overdue for some recognition.
Show your pharmacists you care. Start a creative "Thank a Pharmacist" campaign at your hospital. Order custom thank-you sticky notes with your logo and encourage patients to write a quick, heartfelt word of thanks to their pharmacist.
Administrative Professionals' Day (April)
Administrative Professionals' Day happens on Wednesday in the last full week of April. This holiday celebrates the hardworking — and often underappreciated — administrators who keep your medical offices running smoothly.
Try honoring these employees with themed gifts. Bring a smile to your favorite administrators' faces with a custom coffee and tea basket or surprise them with sweet treats at their workstations.
Medical Assistants Recognition Week (October)
Medical Assistants Recognition Week (MARweek) is celebrated during the third full week of October. Try these tips to celebrate your medical assistants every year: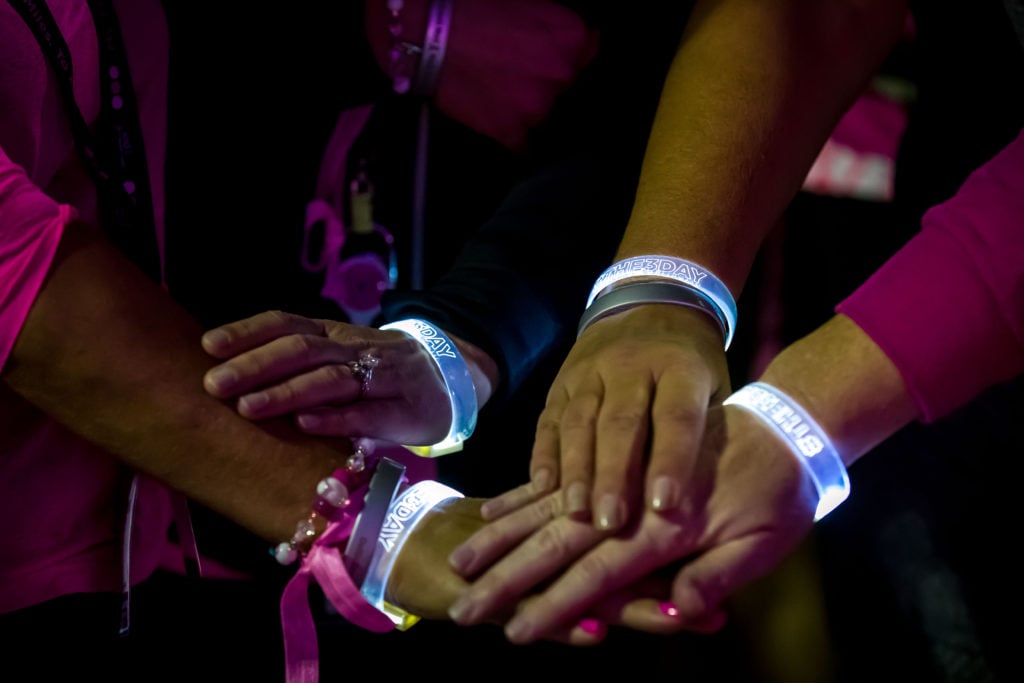 Breast Cancer Awareness Month (October)
Over 42,000 women and 2,400 men are diagnosed with breast cancer annually in the United States. Every October, thousands of healthcare practices participate in Breast Cancer Awareness Month to spread awareness, raise funds, and conduct patient outreach. Follow these tips to celebrate Breast Cancer Awareness Month:
National Wear Red Day® (February)
National Wear Red Day, celebrated on the first Friday in February, kicks off American Heart Month. The purpose of National Wear Red Day is to bring greater attention to heart disease, which is a leading cause of death in the U.S. Mobilize your employees and engage with the community with these tips:
Alzheimer's and Brain Awareness Month (June)
With more than 6 million Americans living with Alzheimer's and at least 50 million people worldwide, this disease is reaching epidemic proportions. As the seventh leading cause of death in the world, hospitals and health practices have the power to boost Alzheimer's awareness with these tips: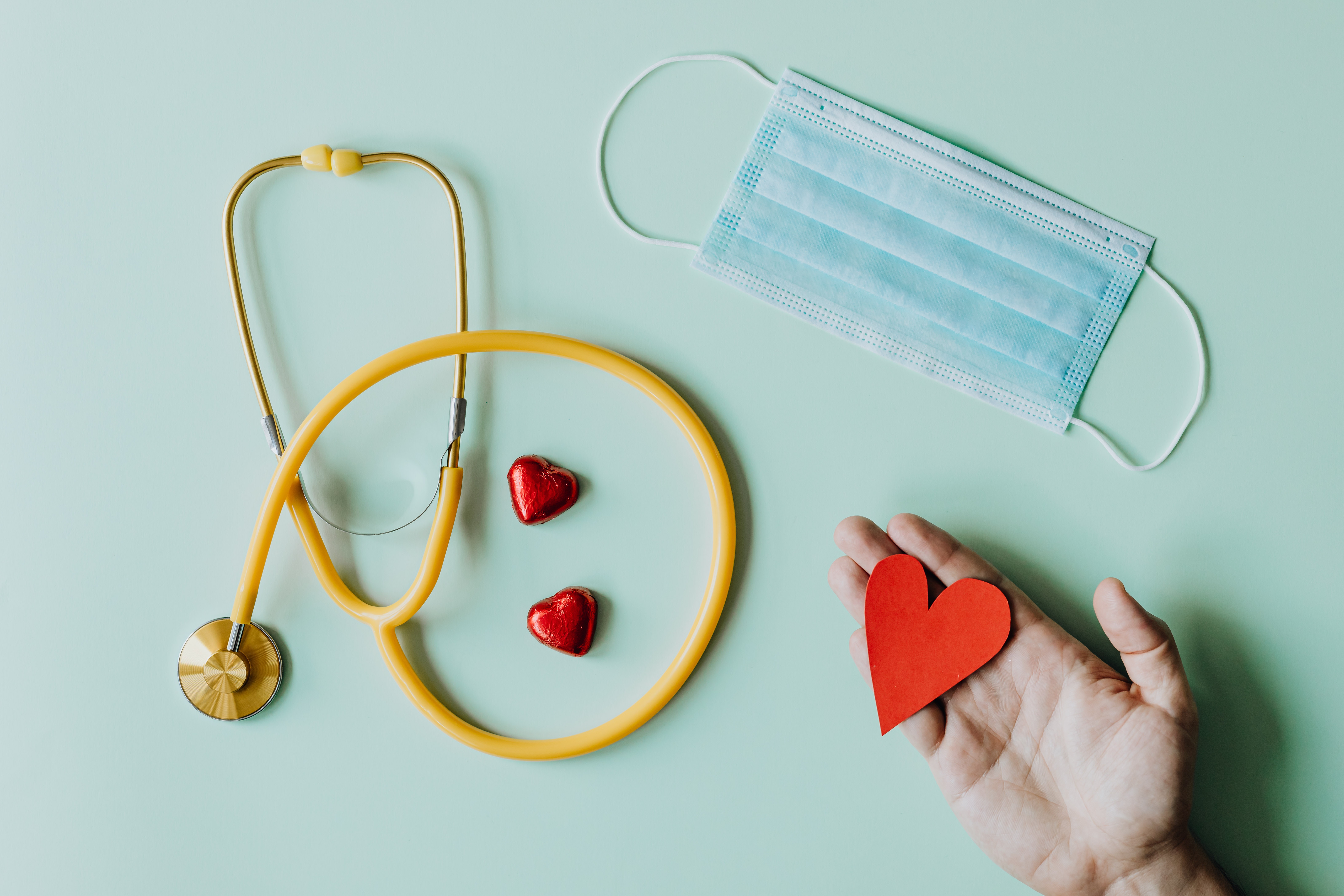 Add these important healthcare celebrations to your calendar
Healthcare holidays and events are the perfect time to engage with your community, connect with employees, and foster greater awareness of your hospital or clinic's services. If you've been looking for an excuse to celebrate your employees or reach out to the community, add these events to your calendar to make a bigger splash.
It helps to have powerful promotional products for these events, too. That's where Boundless comes in. We help healthcare providers source the best branded merchandise for everything from employee recognition campaigns to community outreach. See how Boundless can take your healthcare practice to the next level.