5 Marketing Strategies to Complement Promotional Products
Promotional items are great on their own, but you know what they say: teamwork makes the dream work. When you blend promotional products with your other marketing strategies, something magical happens. You can create a holistic, omnichannel approach to your marketing that builds lasting relationships with consumers — all it takes is something tangible, like promotional products.
In a world starved for connection, you should take advantage of all opportunities to stand out from the crowd. Blending promotional products into your social media, email, and influencer marketing campaigns is one of the best ways to make an impact.
Want people to remember you for years to come? See why promotional products have so much staying power and five ways to integrate them into your existing campaigns.
Why should I blend swag with my other marketing strategies?
If you're already crushing it with your other marketing campaigns, why should you bother with promotional items? Won't they just muddy the waters?
Not at all! Promotional product campaigns have enough power to achieve ROI on their own, but when you combine branded products with your existing campaigns, you'll see benefits like:
Regular touchpoints: An email is only around for a little while. But a USB charger with your logo on it has a lot more staying power. Since it's unlikely that your competitor also gave the same consumer a USB charger, this is a good way to connect outside of competitive platforms like social media.
Wider reach: Promotional products go further than a social media post. Consumers share your products with friends, family, and visitors in their homes or offices. If you want to circulate your brand beyond your general audience, promotional products get the job done.
Campaign amplification: Who says you can't think outside the box? Branded merchandise is excellent because it will complement your existing marketing strategies. They also help to continue the conversation and remind consumers about your brand long after a campaign has actually ended.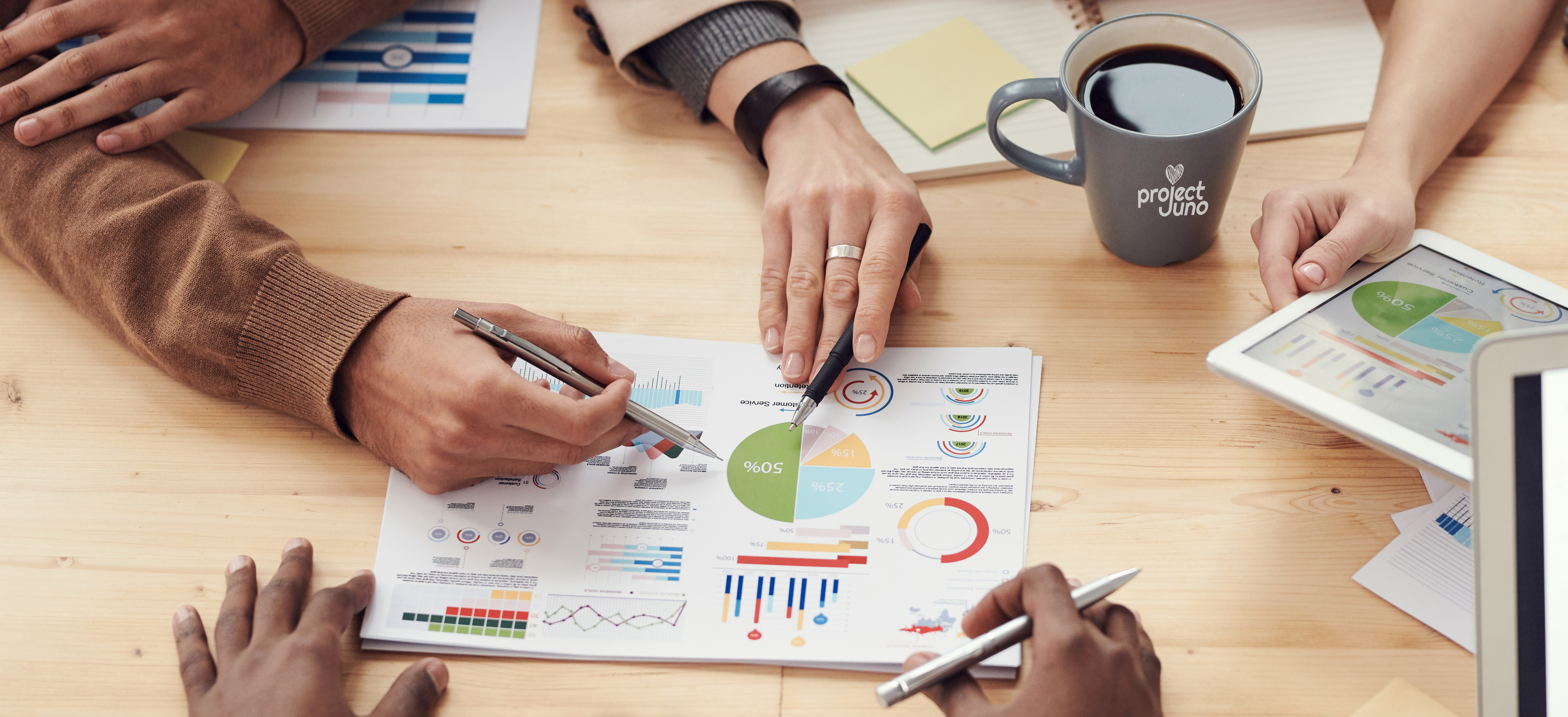 5 ways to combine promotional products with your marketing campaigns
So much of marketing is intangible these days. Promotional products add a dash of tangible Brand Love to your campaign that has a whole lot of staying power. While you're free to pass swag out at a conference, you can use it for a whole lot more. Try marrying these five common marketing strategies with promotional products.
1. Social Media
We love social media, but did you know that consumer engagement is decreasing? Instagram alone has seen a 23% decrease in engagement over the past few years. Whether the content is organic or paid, there are so many brands on social media that it's diluting your brand. After all, how can consumers find your message in an ocean of digital noise?
Promotional products inject more excitement into your social media strategy. Host giveaways where you hand out free promotional products to the first 500 people to share your post. You can also give out cool stickers to followers who tag you in a photo. Big or small, promotional products make people clamor for your brand on social media — and it's also a budget-friendly way to source user-generated content.
2. Email Marketing
Did you know that segmented email campaigns can lead to a 760% in revenue? Once you segment your email campaigns, it's easy as pie to send relevant promotional products to your audience.
Try a promotional product giveaway with your email subscribers. For example, if it's summertime, you could create a Summer Getaway Giveaway campaign in which you reward customers with nice sunglasses and beach towels to select winners.
3. Events
Promotional products and events go together like wine and cheese. While events are the most common application for branded merchandise, you should consider how you use products here, too.
Promotional products help you get more mileage out of your events in the form of:
Swag bags: Want to host a virtual event that engages attendees?

Boundless's Brand Boxes

make it easy to send each attendee a high-quality, boxed experience that works hand in hand with your event's theme.
Follow-ups: Honestly, most of your follow-up emails are going to go unanswered. Why not follow up with leads from an event with a promotional product instead? Grab their business card and send them a set of branded camping gear instead of an email — that'll really get their attention.
Demo bookings: If you're at an event and want more folks to check out your demo, offer a high-end product in exchange for their time. As long as you make it a nice piece of swag, like Bluetooth headphones, most attendees will be happy to chat with you.


4. Loyalty Programs
Sure, coupons and discounts are a great way to engage with customers in your loyalty program, but swag is another juicy reward you can use. Think of it like Chuck E. Cheese: loyalty program members can earn points by referring their friends and exchanging those points for products. The more points they earn, the better the products they can get. Bonus points if you're giving them branded products that they can't find anywhere else!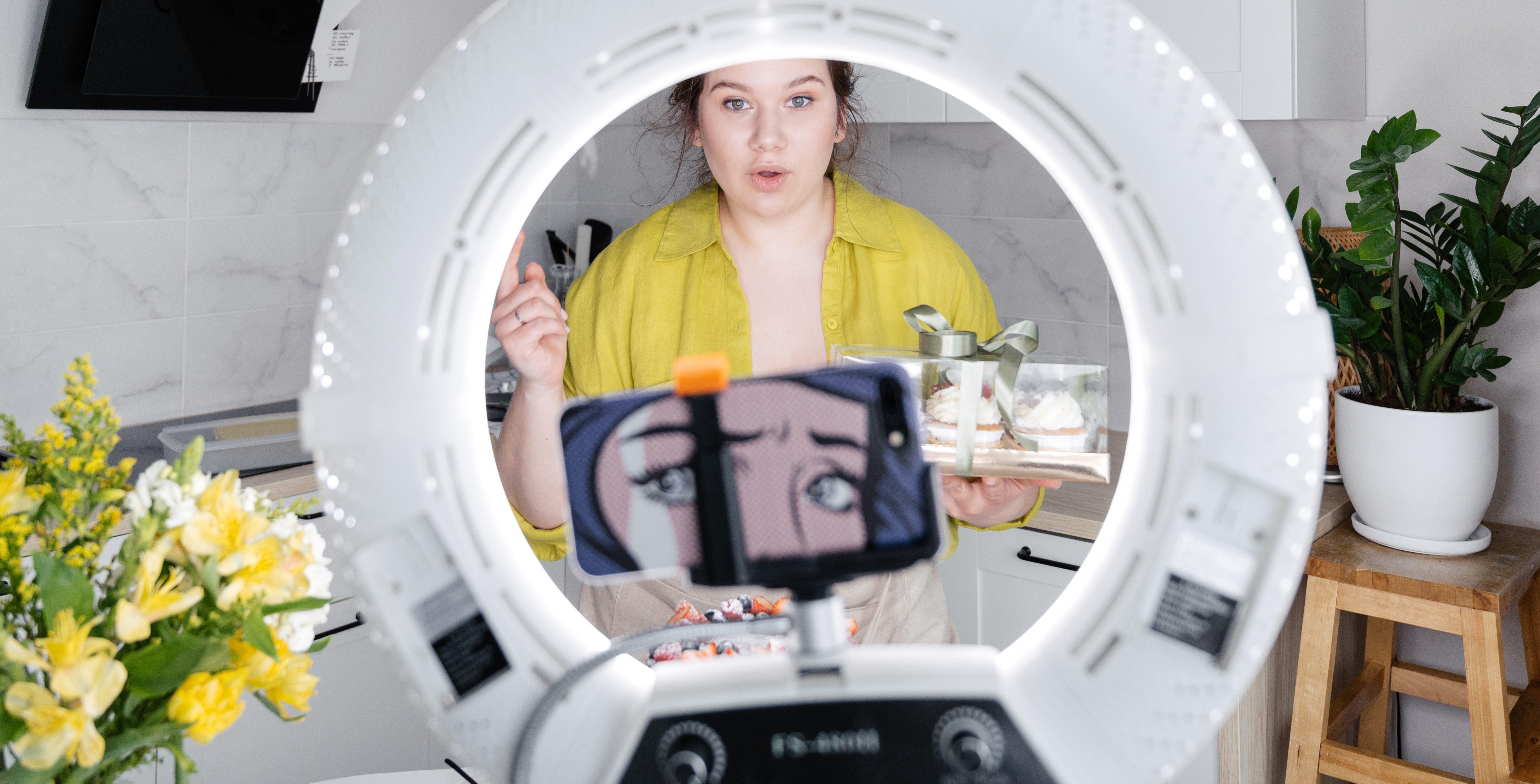 5. Influencer Marketing
Did you know that 36% of brands that participate in influencer marketing pay their influencers with promotional products? However you compensate your influencers, they're a great way to grow your social media following and boost brand awareness.
Influencers need something tangible to show their audience (which is often your target audience) about your brand, so why not give them a full experience? You can send hundreds of branded product boxes to an approved list of influencers who can share your brand with their followers. This is a great way to connect with influencers in a digital-friendly way, no matter where they are in the world.
Say it with promotional products
You're already doing a great job marketing your brand; why not take it a step further with promotional products? Your branded products have enough staying power to boost the performance of a variety of marketing campaigns. When you add promotional products to these five marketing initiatives, you'll get more mileage from your digital campaigns.
Boundless helps brands create authentic Brand Love moments with powerful products that win hearts. See how we put promotional products to work for your brand.