Digital marketing is everyone's go-to for connecting with consumers. After all, aren't real-world strategies like promo items going out of style?
Not at all! Whether you're a Fortune 500 juggernaut or a mom-and-pop shop, promotional products deliver a lot of value to your business. You don't have to stop investing in digital to benefit from promotional items, either: these two strategies work in tandem to deliver even more results over time.
The truth is that consumers like promotional items. They keep them around their homes, offices, purses, and cars for years. That means promotional items continue giving your brand exposure long after your encounter with a consumer.
But we know it's hard justifying a new marketing strategy to your boss, so let's dig into the 4 ways promotional items deliver value to businesses.
The Psychological Power of Promotional Products
To understand why promotional products have such a stronghold on consumers' minds, we must revisit a few concepts from Psychology 101.
Promotional products create positive emotions and memories around your brand. This also taps into the psychological effect of reciprocation: you gave a consumer something for free and they feel obligated to give you something in return (a purchase, perhaps?).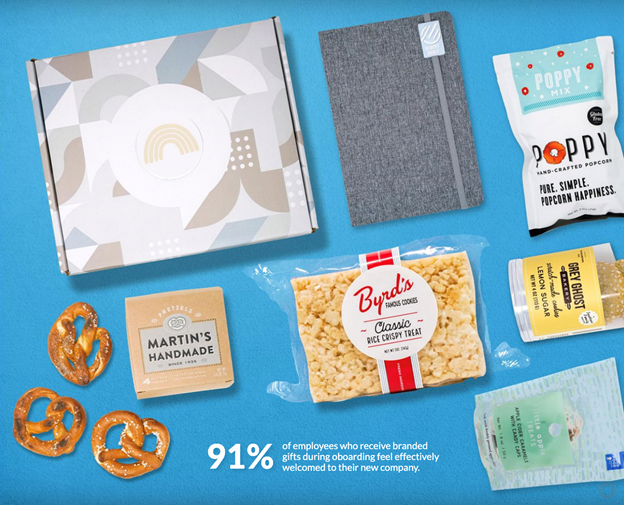 The science backs this up, too. According to a study by PPAI Research:
People like receiving giveaways. They actually want free products more than any other form of advertising.

Consumers want more promotional products. There was a 23% increase in consumer demand for promotional products from 2009 to 2019. That suggests that digital-first advertising probably isn't consumers' favorite way to learn about your business.

When people receive a high-quality item with your logo on it, they intuitively think of your brand as high-quality, too. In other words, good promotional items help consumers judge you more positively.

Promotional products make brand experiences easier to remember. If you want people to remember you after an expo, promotional products are the way to do it.
Think about it: everybody likes receiving gifts. Who wouldn't love getting something for free? It makes you feel appreciated as a consumer because the brand is expressing interest in you—without asking for anything in return.
4 Benefits of Promotional Products
Digital advertising is always an option, but in a world where ad budgets are increasing and consumers' tolerance for digital ads is dwindling, it's time to try something new.
If your brand invests in high-quality promotional products, you'll see 4 benefits in the long run.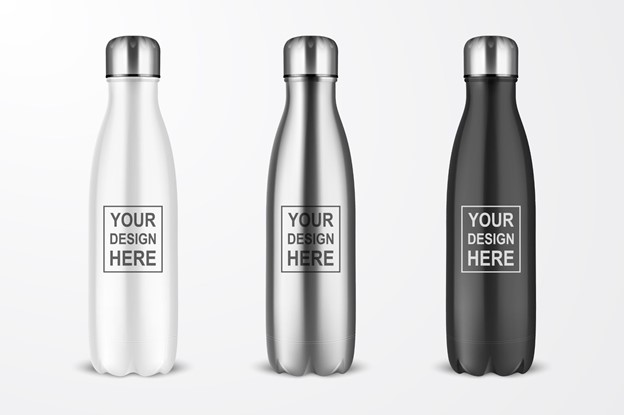 1. Increase your exposure and brand recognition
Are people scrolling past your Instagram ads? Get their attention in the real world with promotional products. High-quality giveaways naturally draw people's attention with an engaging experience. Whether they're wearing your sweatshirt or plugging in a USB with your logo, promotional products expose consumers to your brand over time.
A one-time gift will engage consumers for months in places where they aren't distracted by your competitors' content: in their daily lives. Whether it's a metal water bottle they use at the gym or a collapsible speaker on their pool deck, consumers will keep valuable promotional items.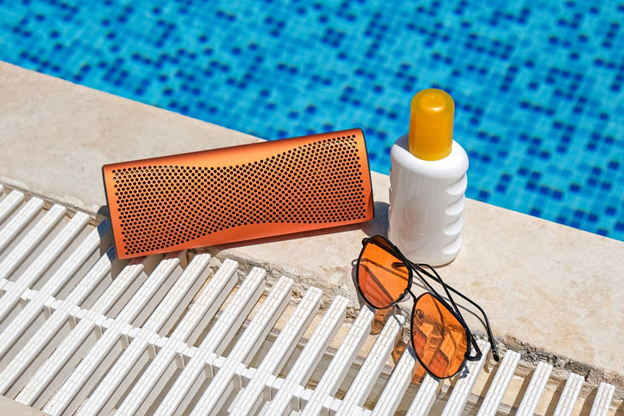 Because promo items are more durable and useful, they stick around much longer than an advertising campaign. That gives you broader and deeper exposure than you would get with digital ads.
The numbers don't lie:
Social media ads and TV commercials are costly. But promotional items turn people into your walking billboards, exposing your brand to thousands of additional people at a meager cost. This means people will see your brand, know who you are, and remember your solutions.
2. Save money on advertising
You're probably paying over $1 per click for pay-per-click ads. But promotional items cost just a fraction of a cent for every impression. That's why big-name brands like Coca-Cola and TikTok still hand out brand swag: it's cost-effective.
According to the Ad Specialty Institute, promotional items cost as little as a tenth of a cent for every impression. This means you'll be able to launch a large-scale promotional campaign for way less than the cost of other advertising initiatives.
3. Project an image of quality (without saying a word)
Remember the PPAI Research study? It found that consumers will see your brand as high-quality if you give them high-quality promo items. This is why promotional items are great for your brand's reputation.
Of course, this means you need to invest in excellent products to boost your reputation with promotional items. Low-quality or poorly made items don't last as long and people intuitively associate them with cost-cutting, so make sure you choose top-notch goods.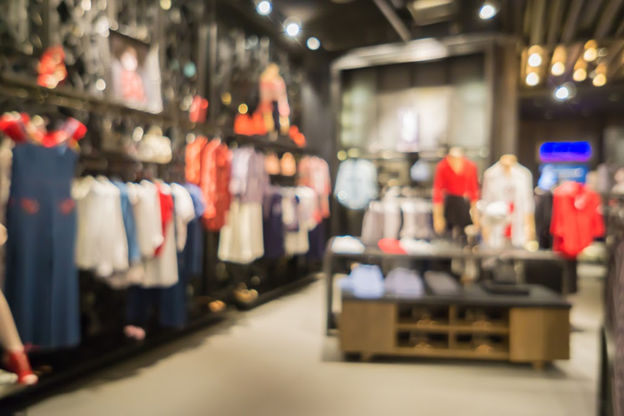 One great way to do this is by using brand-name retail items in your promotions. For example, you can give away desirable items from brands like NIKE, Bose, or Corkcicle to get consumers talking.
But remember to choose retail brands that work with your marketing goals. If you're working on diversity and inclusion, for example, NIKE would be a great partner. Make sure you partner with a retailer who's aligned with your organization to get the most mileage out of your promotions.
4. Find more loyal customers
If you increase customer retention by 5%, you could boost profits by as much as 95%. But how can you make customers more loyal to your brand?
Promotional items work because consumers see giveaways as a gift: you're adding value to their lives. We love using promotional items to connect with new customers, but they're great for retaining existing ones, too. In fact, 20% of consumers are willing to repeatedly buy from brands that give them free swag.
The key is to make things that people will actually use. If you reward VIP customers with a flimsy pen that runs out of ink after three uses, they won't remember your brand fondly. Give repeat customers the royal treatment with the best giveaways, like athletic bags or electronics, that will get them talking.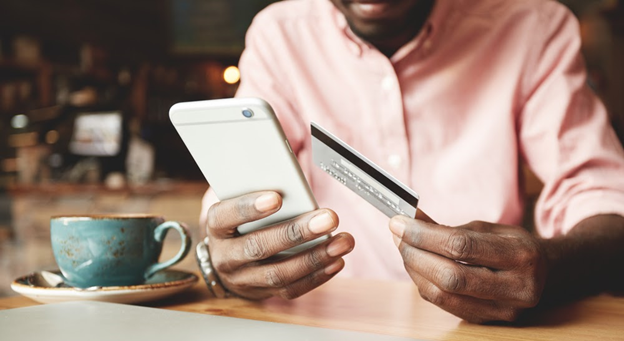 Give Something to Get Something
As long as you give away relevant, functional, and high-quality products that people actually want, you'll foster better consumer relationships. You might only interact with someone for 30 seconds, but a promotional product will do the selling for you for months and years to come.
But these 4 benefits are just the tip of the iceberg. Boundless helps brands get more mileage out of their promotional products with strategic, thoughtful campaigns. Let's create your next Brand Love moment! Reach out to your Brand Consultant or contact us here to see how Boundless can take your promotions to the next level.